North America
Officer killed in shooting on MIT campus near Boston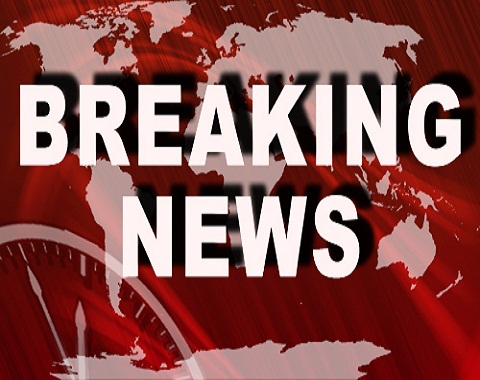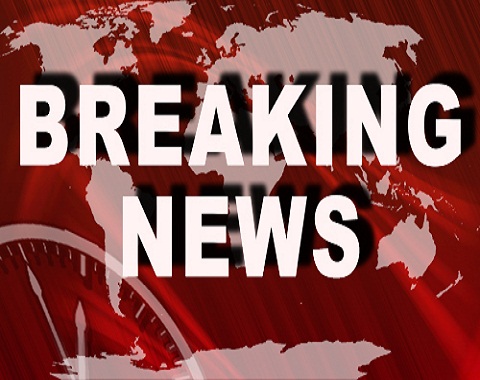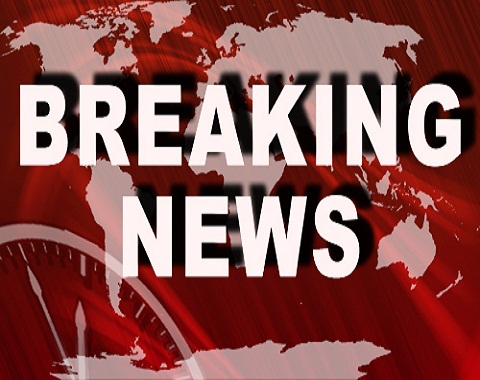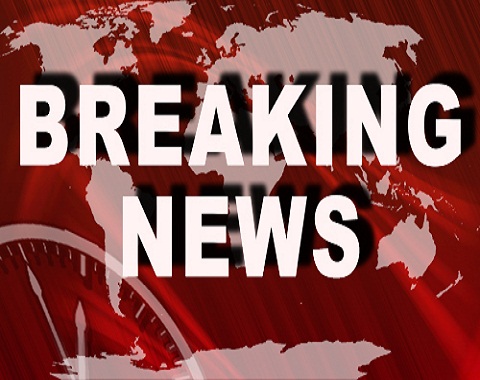 A police officer has reportedly been killed on the campus of Massachusetts Institute of Technology (MIT) near the US city of Boston.
The campus police officer was shot multiple times on Thursday night after responding to a report of a disturbance in the area.
Local news reports said on Friday that gunfire and explosions have been heard during the hunt for the killer of the university police officer.