North America
Officer shoots Kentucky woman suspected of killing family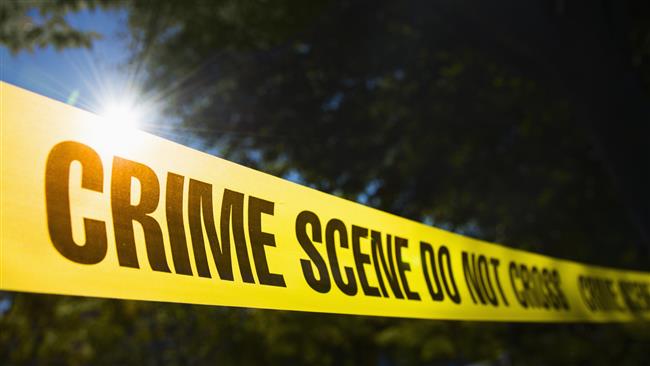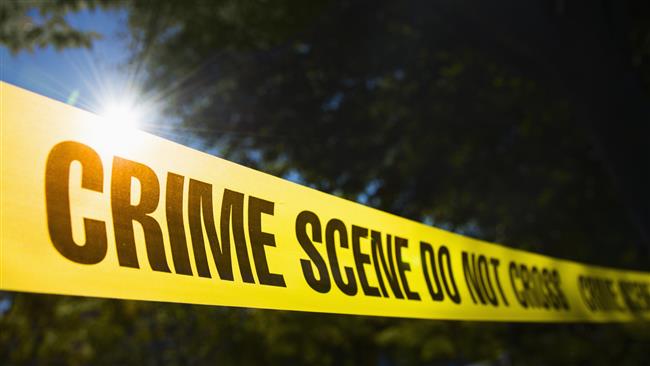 A Kentucky woman suspected of killing her husband and two teenage daughters has been shot by police, officials say.
Officers arrived at the woman's home Friday night after receiving a report by a relative who had gone there to check the family, media reports said on Saturday.
One of the officers shot 41-year-old Courtney Taylor, who was brandishing a handgun at the officers, police said.
She allegedly killed her husband Larry Taylor, 51, and daughters Jessie, 18, and Jolee, 13, at their home, police added.
"He must've observed a body and retreated," Whitley County Sheriff Colan Harrell told the Lexington Herald-Leader.
Investigators say the victims were shot in their beds and had been dead for several hours before being found by police.
The woman was taken to University of Kentucky Chandler Hospital with life-threatening injuries, but her condition was not known Saturday afternoon.
"Such a loving father and husband. I just don't understand," said Elizabeth Kidd, a family member.