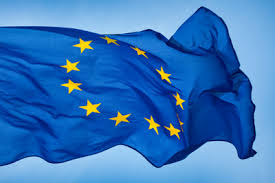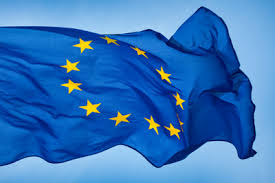 The European Union's Home Affairs commissioner has strongly criticized the bloc's member states for failing to offer safe havens to Syrian refugees.
Cecilia Malmstrom says only a few countries in the EU have stepped forward to give refuge to Syrians fleeing the conflict in their country.
Malmstrom said on Friday that Syrians endanger their lives by embarking on boats to reach Europe because there are no legal ways to get to the continent.
She added that 14 European countries have so far refused to resettle any refugees from Syria.
The developments come as Syrian conflict has forced millions of people to flee their country to neighboring nations and beyond over the past three years.
The Office of the UN High Commissioner for Refugees (UNHCR) has registered more than 2.1 million refugees in Syria's four neighboring countries, namely Jordan, Lebanon, Turkey and Iraq.
The UNHCR office said hundreds of thousands more people are living outside Syria's borders with no access to aid.
The UNHCR, the European Commission and British Refugee Council have recently warned that the Syrian refugee crisis would become a humanitarian and political catastrophe if the EU does not open its doors.
The three bodies also called on the EU leaders to acknowledge the crisis posed by conflict in Syria and relax their immigration policies.
Amnesty International has also lashed out at European Union countries for their "pitiful" response to the plight of the Syrian refugees fleeing the bloody crisis in their homeland.
Syria has been gripped by a foreign-hatched insurgency war since 2011. According to statistics compiled by the UN, more than 150,000 people have been killed and millions of others displaced due to the turmoil.