Syria
Official: Full Security Restored to Entire Lattakia City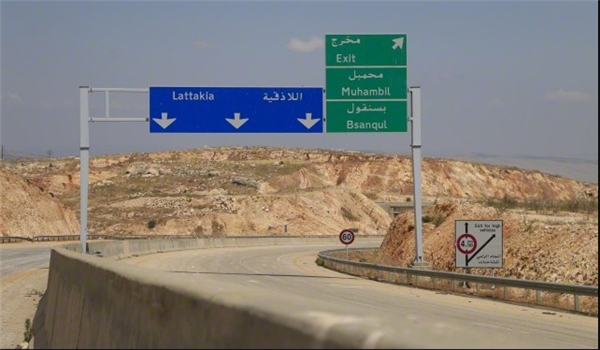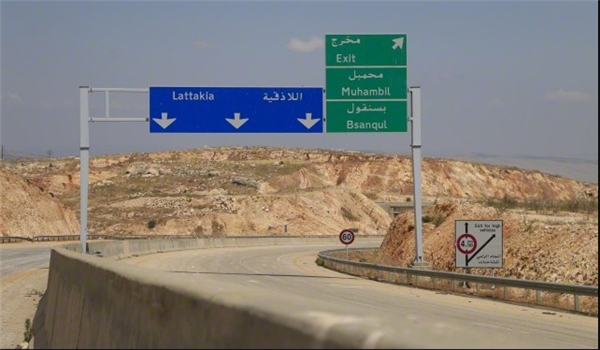 The Syrian army has maintained security to the entire Lattakia city and citizens are now running their everyday life activities, a senior provincial official announced on Saturday.
"The Syrian army has restored security to Lattakia city," the Arabic-language Al-Safir newspaper quoted Lattakia Governor Khezr Ebrahim as saying.
He announced that the city's security committee is planning to collect the security posts as there is no need to them any more.
The Syrian army and popular forces have made considerable advances in Lattakia province over the past week and they have purged terrorists from different districts of Lattakia city.
A military source disclosed on Tuesday that the terrorists in Lattakia retreated towards the Turkish border as they received cover from Turkish artillery.
The source added that Turkish artillery was directed at the Syrian Army positions.
"Turkish artillery has given cover several times when units of terrorists were retreating and giving up their positions, which allowed the terrorists to leave for Turkey," the source said.
The source added that Turkish artillery is directed at Syrian Army positions.
The Syrian authorities have repeatedly accused Turkey of providing weapons, intelligence data and financial support to Syrian militants while buying smuggled oil from the Islamic State jihadist group, outlawed in Russia and a number of other countries.
Syria has been in a state of civil war since 2011, with the country's government fighting a number of opposition factions and radical Islamist groups, including Daesh, which is prohibited in many countries, including Russia.