Economy
Iran
Middle East
North America
Official Hails Iran's Victory in Economic War
Chief of staff of the Iranian president highlighted the country's success to overcome the economic sanctions, saying the enemies have admitted that the policy of maximum pressure on Iran has ended in failure.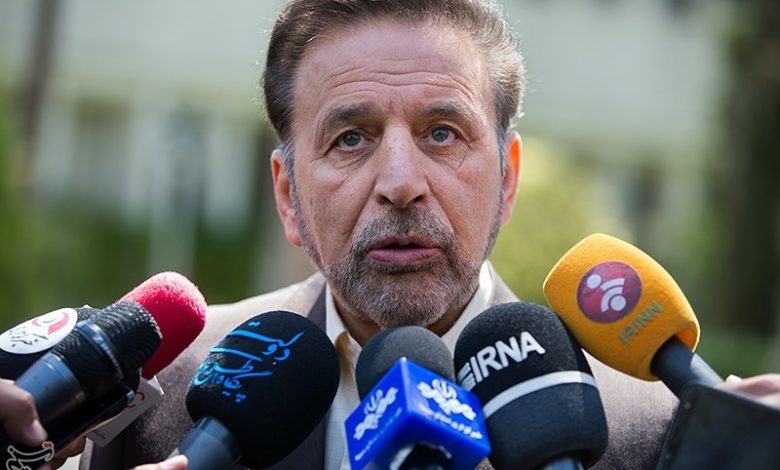 In comments on Friday, Mahmoud Vaezi said Iran has successfully dealt with three years pf pressures and unprecedented economic war imposed by the enemies.
Those who imposed sanctions on Iran admit that the policy of maximum pressure has failed, he added.
Pointing to the problems caused by the economic war and the outbreak of the coronavirus pandemic, Vaezi said the Iranian private sector and manufacturers joined hands to weather the tough conditions.
The presidential official then stressed the need to boost exports and strengthen the oil-free economy to counter the economic war.
In comments earlier this month, President Hassan Rouhani said his administration's great economic performance, the success to curb inflation, and a two-digit economic growth made the enemies launch an economic war on Iran.
In remarks in November 2020, Leader of the Islamic Revolution Ayatollah Seyed Ali Khamenei called on the Iranian officials to concentrate efforts on thwarting and overcoming the sanctions instead of seeking their removal, pointing to the unsuccessful outcome of years of negotiations for lifting the sanctions.