Hassan Nasrallah
Lebanon
Middle East
Palestine
Official: Hezbollah Ready for Operations inside 'israel'
Hezbollah Executive Council Deputy Chief Sheikh Ali Da'mush warned that the Lebanese resistance group is prepared to give a crushing reaction to any Israeli attacks by operations in occupied territories.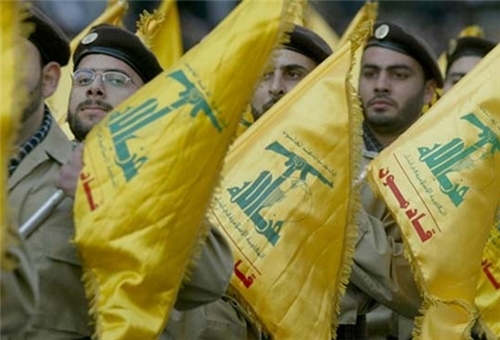 "Hezbollah sees no redline for reaction against an Israeli aggression," Da'mush was quoted as saying by the Arabic-language al-Nashrah news website.
He underlined that Israel's wish to attack Lebanon and Hezbollah anytime it wants will not come true, and said, "This will never be materialized because the resistance will not keep mum and is ready for a crushing and strong reaction in the depth of Israel."
Last Sunday, Hezbollah fired two anti-tank guided missiles at a moving Israeli armored vehicle at the Avivim base North of the occupied lands, killing and wounding its occupants.
The attack came in response to an Israeli air raid that killed two resistance fighters in Syria as well as an Israeli drone attack on Southern Beirut.
A report revealed that Israeli soldiers had fled in panic from the military base which was recently targeted by the Lebanese Hezbollah resistance movement in a retaliatory operation.