Palestine
Official: High-level Arab delegations to visit Gaza soon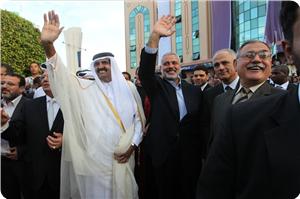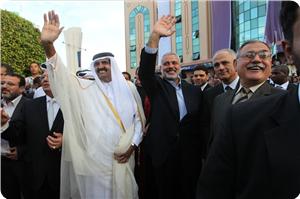 Advisor to the Palestinian premier Isam Da'lis said that high-level Arab delegations would arrive in the Gaza Strip soon.
"We assert that senior Arab delegations are going to visit the Gaza Strip during the coming days," Da'lis stated on his facebook page.
An official source also told the Palestinian information center (PIC) that a Bahraini prince might visit Gaza to meet with Palestinian officials.
In another context, senior official of the Palestinian Mujahideen Movement Nael Abu Odeh said that the noted Muslim religious figures Mohamed Hassan and Mohamed Hussein would visit Gaza soon.
He added that these two religious figures were invited to visit Gaza in the context of pooling the efforts of the Muslim nation to face the challenges threatening the holy occupied land of Jerusalem.