Economy
Iran
Middle East
Official: Iran Producing Most Oil Industry Equipment
Iran is at present producing 85% of its needs to oil industry equipment despite the harshest-ever sanctions imposed against the country by Washington, an official said.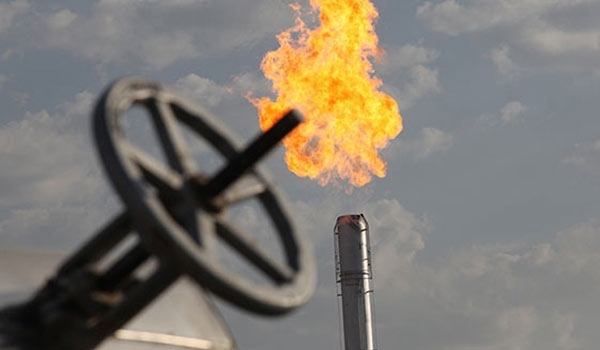 Iranian manufacturers and companies are now supplying 85% of the oil industry equipment, Chairman of the board of directors of the Iranian Oil Industry Equipment Manufacturers Association Majid Mohammadpour said on the sidelines of the 16th Kish International Energy Exhibition.
He added that technical knowhow of producing 65% of overwhelmingly used petroleum industry items has been developed domestically, noting, "We have adopted reverse engineering methods to localize another 20% of the items."
"Oil industry equipment manufacturers tap all their capacities and opportunities to tackle the sanctions and supply the goods needed for the country's oil industry projects and facilities," he added.
In relevant remarks earlier this month, Deputy Head of Iran Trade Development Organization Farhad Nouri said that the Iranian factories and manufacturers which were reliant on parts and intermediary products for their production are now either producing their needs themselves or buying them from their compatriot partners, adding that this the plus point of US' unilateral sanctions.
Sanctions are not a blessing but they have prepared the ground for economic activists to make efforts and the factories that imported their raw materials for more than two decades are now either producing themselves or buy them from local units, Nouri said in Arak, the central city of Markazi province.