Iran
Official: Iran Ready for Monthly Production of 1.5mln Doses of Coronavirus Vaccine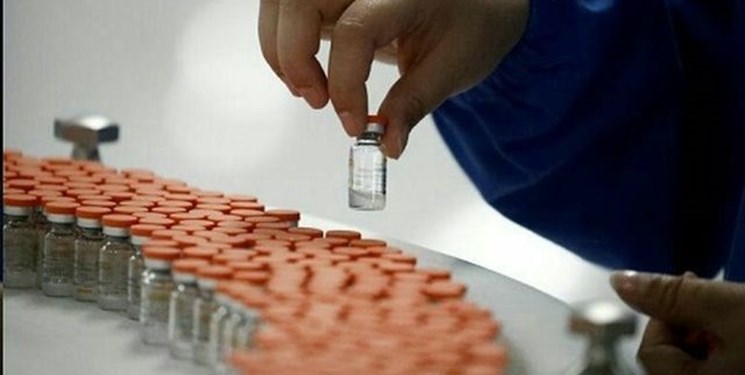 Head of Iran's Headquarters for Executing the Order of Imam Mohammad Mokhber expressed pleasure with the start of the human trial phase of the home-made coronavirus vaccine, and declared preparedness to produce 1.5mln doses of the vaccine every month.
"In addition to the vaccine that went under the human trial phase today, we are running six other quests for developing a coronavirus vaccine, and we are ready to produce 1.5 million doses of coronavirus vaccine per month in Iran in the next two or three weeks," Mokhber said after the first home-made coronavirus vaccine was tested on his daughter on Tuesday.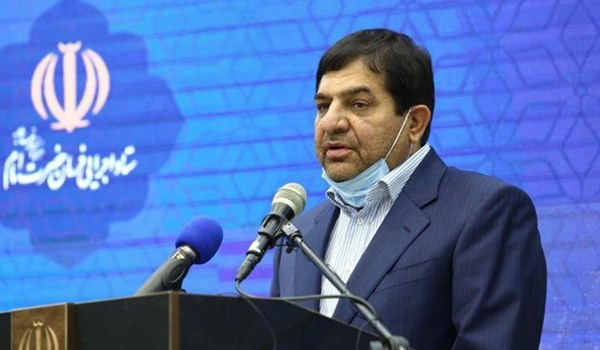 "Necessary equipment for the production of the coronavirus vaccine in Iran has been imported and with the support of the Ministry of Health and the zealous and courageous scientists of the country, we can produce 12 million doses of coronavirus vaccine in the near future," he added.
Iran's Health Minister Saeed Namaki said on Tuesday that the country has a century-old experience and know-how in the production of vaccines, and announced that the human trial of the COVID-19 vaccine has started with the first injection on Tuesday of the domestic vaccine.
"We have developed various platforms for coronavirus, including the vaccine, the first human phase of which was performed today," Namaki said, and added, "Another platform is also underway at Razi Institute, and its animal tests are underway and will soon receive a human testing license."
"We hope that we will soon see the start of the second human trial phase of this national vaccine and then the third phase to be followed by its mass production," he continued.
Head of the Coronavirus Research Team of Iran's Headquarters for Executing the Order of Imam, Hassan Jalili, said on Monday that the coronavirus vaccine developed by his country will have a 90% efficiency and is strong enough to resist against the virus mutations.
"If everything goes well and once the human trial phases are accomplished, mass-production of the coronavirus vaccine will take about four to five months before it is supplied to the public," Jalili said in an interview with the Persian-language Jam-e Jam newspaper on Monday.
"Domestically-produced vaccines have common platforms with vaccines from other countries that have entered the human trial phase. Similar statistical data and numerical platforms tested in other countries show that the vaccine is up to 90% efficient in bringing about immunity to the coronavirus," he added.
Meantime, Jalili said that Iran will wait until the end of human trial phase to precisely assess the effectiveness of the home-made vaccine.
"I believe the vaccine we have developed can be resistant to the virus mutation. The statistical information we have emphasizes this point," he added.