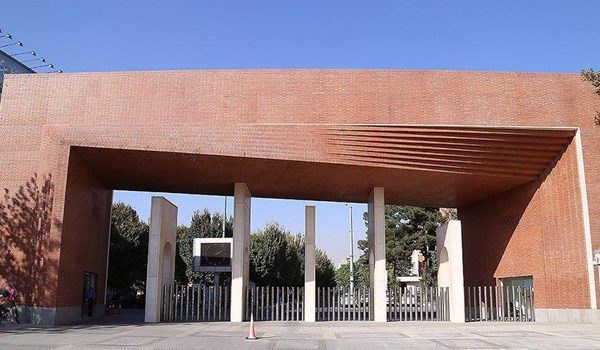 Iran enjoys the highest number of top universities among the Islamic states, Caretaker of the Islamic World Science Citation Center (ISC) Mohammad Javad Dehqani announced.
"21 Islamic states were present in the 2021 ranking of Times and the Islamic Republic of Iran with 47 universities enjoys the highest number of top universities among the Islamic countries," Dehqani said on Saturday.
Based on the results of the Times rankings in 2021, Iran with 47 universities, Turkey with 43 universities, Egypt with 21 universities, Pakistan with 17 universities, Malaysia with 15 universities and Saudi Arabia and Algeria with 10 universities each stood among the world's 1,527 top universities, he added.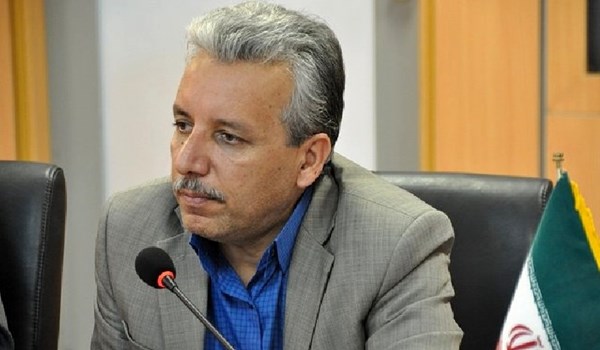 Mohammad Javad Dehqani
In relevant remarks in May, Dehqani had said that the Iranian scientific products gained the highest growth in 2019 along with China and Turkey.
"Among top 25 countries active in science production, Iran with 9.5% increase in 2019 ranked second compared with the preceding year," Dehqani said.
China with 11.9% scientific growth has ranked first while Turkey was in the third place after Iran with 6.2% growth, he added.
Iran could make such a progress despite sanctions, the official said, adding that the illegal US sanctions impede provision of equipment for the laboratories to conduct researches.
Dehqani also highlighted Iran's fourth position at the world nanotechnology.