Iran
Official: Iran to Conduct 1st Injection of Coronavirus Vaccine on Humans in Days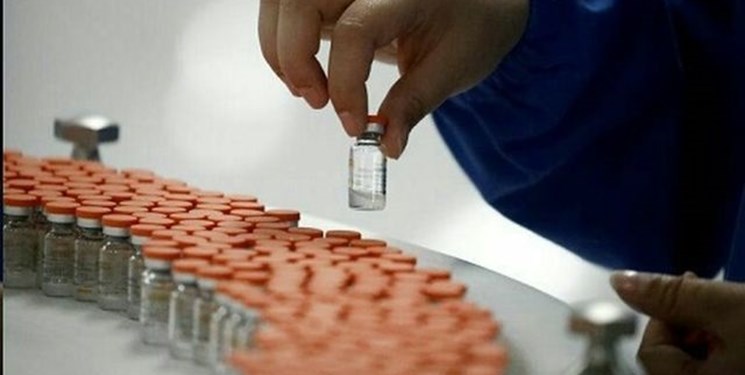 Head of Iran's Headquarters for Executing the Order of Imam Mohammad Mokhber announced on Sunday that the home-made coronavirus vaccine will go to the human trial phase in the next two or three days.
"The first injection will be carried out in the next two or three days," Mokhber said.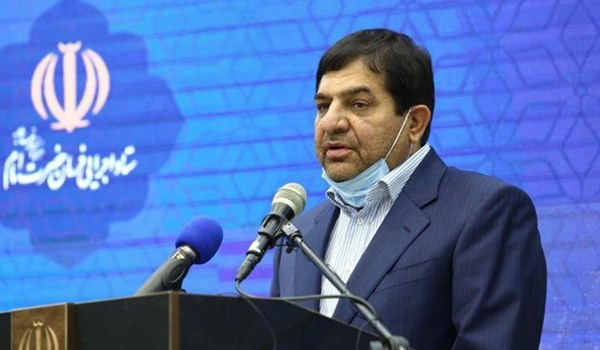 He added that the Iran-made coronavirus vaccine has been developed under the latest global standards and will have the least side effects.
"We will develop a monthly production capacity of 1.5mln doses of vaccine within the next 40 days and this capacity will increase to 12mln doses in 6 months and we will be able to export the vaccine to foreign states after meeting the country's needs," Mokhber said.
Meantime, a member of the scientific committee of the National Task Force for Fighting Coronavirus and a researcher on the Iranian COVID-19 vaccine production project announced on Monday that all preparations have been done for the start of the human phase of the vaccine and will be done in the coming days.
"This vaccine's human trial has different phases and it will be injected to 56 people in the first phase," Minoo Mohraz said.
She explained that the vaccine is given twice to the volunteer people, and said, "The first vaccine injected produces antibodies in the body after a while, but the main antibody that creates immunity is produced after the second injection."
Mohraz noted that the Iranian vaccine company's actions have been registered with the Food and Drug Administration (FDA) and the World Health Organization (WHO). Without FDA permission, a new phase of the vaccine would not have been possible.
"If the test is successful and gets a manufacturing license from the FDA, it looks like the vaccine will enter the domestic market by late spring," the official stated.
She pointed out that until the domestic vaccine is made, it is necessary to prepare imported vaccines, and the relevant authorities are working hard to achieve this, she noted.
Recalling that two of the vaccines have been approved up to now, Mohraz said, "We are having some trouble buying vaccines due to US sanctions, but the government is following up."
She stressed that vaccines should now be available for high-risk groups and medical staff, such as nurses and physicians who deal directly with patients.
Also, last week, Iranian Health Minister Saeed Namaki said that the country's home-made coronavirus vaccine will pass the human trial phase and will be prepared for mass-production in the spring.
"We will put the Iranian coronavirus vaccine on the table next spring and we are pursuing its development every moment," Namaki said, addressing a meeting in the Eastern province of South Khorassan.
Elsewhere, he blasted the US for sanctions and obstacles placed on Iran's way to import the needed medicine for patients, saying that despite Washington's hostilities, the Iranian nation prays for the health of the American people.