Economy
Official: Iran to Open Biggest Marine Passenger Terminal by March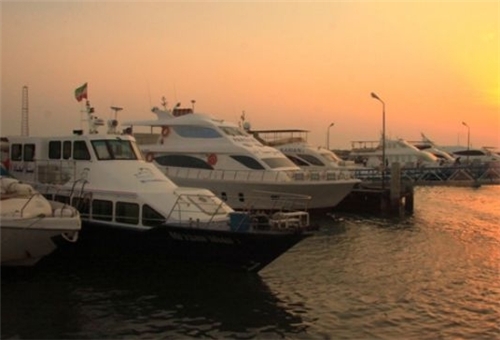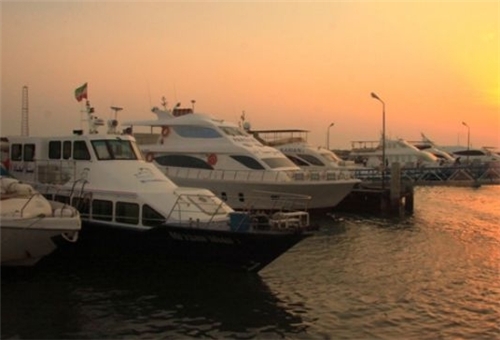 Iran plans to launch its largest marine passenger terminal by the end of the current Iranian year (ending March 20, 2014), Managing Director of Iran's Ports and Maritime Organization Seyed Ataollah Sadr said.
Sadr said on Friday that the facility is currently being built in Shahid Haqqani Port in the Southern Iranian province of Hormozgan.
Once operational, the project will offer recreational services to tourists visiting the Iranian islands of Hormoz and Qeshm in the Persian Gulf, Sadr stated, press tv reported.
The two-and-a-half-story terminal reportedly extends over an area of 3,800 square meters.
It is said to have a capacity of transporting up to 14 million passengers annually, which can be increased to 17 million in coming years.
The executive operations to construct Shahid Haqqani Terminal, worth $4.031mln, were launched in April 2012.
Iran has plans to develop multipurpose ports and build passenger terminals and wharfs across the country.
Despite the US-engineered sanctions against Iran, substantial investment is made in Iranian ports, with approximately $3.2bln reportedly allocated to about 150 projects.
According to Sadr, at least half of the capital is being sourced from the private sector, with the funds being used for a full range of projects, including dredging, berth construction, yard modernization and the purchase of new handling equipment.