Iran
Official: Iranian Flu Vaccine in Market Next Year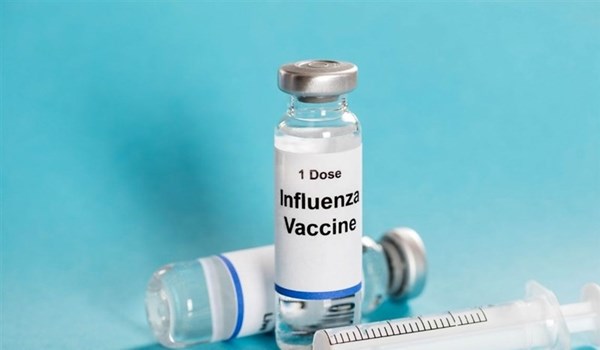 Head of Iran's Food and Drug Administration (IFDA) Mohammad Reza Shanehsaz said on Wednesday that the Iranian influenza vaccine will hit the market next year.
Shanehsaz said that the vaccine was planned to be distributed in the market this year but due to the US economic pressures it will enter the market next year.
He reiterated that Iran is almost self-sufficient in production of medicine as it produces 97 percent of its needed medicine domestically.
In relevant remarks in early September, Iranian Vice-President for Science and Technology Sorena Sattari declared that 6 companies in the country are leading efforts to find a vaccine for the coronavirus diseases.
"At present, 6 companies in Iran are working on the coronavirus vaccine and 3 of them have carried out more valuable activities so far," Sattari told reporters in the Northwestern province of West Azarbaijan on Saturday September 5.
He noted that no country in the world has yet succeeded in the production of a drug or vaccine fully effective in fighting against the coronavirus, and said that Iran is now producing all types of medicine which have shown good effects on the improvement of patients' conditions.
"Also all equipment related to the disease, including masks and ventilators, are all being produced in the country," Sattari said.