Iran
Iraq
Technology
Official: Iraq Good Export Destination for Iran's Knowledge-Based Companies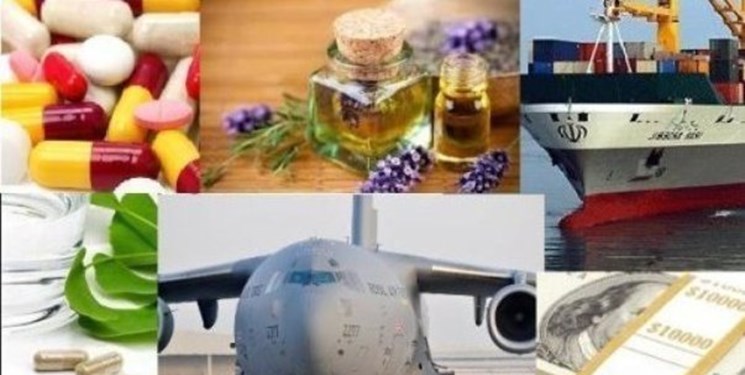 Iraq is an important destination for the products of Iranian knowledge-based companies, Director-General of the international Business Development Office Rouhollah Estiri said.
"Iraq was the major destination for knowledge-based export followed by Russia, Afghanistan, Syria, and Turkey," he said.
Estiri pointed out that the exports to Iraq hit $152 million.
The official also pointed out that the areas with the highest demand for exports were chemicals, pharmaceuticals, polymer materials and industrial machinery, respectively, with the chemical sector recording the highest exports.
In a relevant development earlier in March, Iran's Ambassador to Baghdad Iraj Masjedi, in his meeting with the Iraqi Finance Minister Ali Abdul-Amir Allawi, discussed ways of releasing Tehran's funds in Iraq
Masjedi exchanged views with Allawi on unfreezing Iran's blocked revenues in Iraq.
Allawi said that unblocking the money is among Iraq's priorities and stressed that preliminary steps have been taken in this regard.
Iraq owes nearly six billion dollars to Iran for the export of natural gas and electricity. The money has been stuck in Iraqi banks due to the US illegal sanctions.