Iran
Middle East
Palestine
Official Quashes Rumors of Zionist Regime Jets in Iran's Sky after Tehran Siren Sound
An informed official at Iran's Armed Forces dismissed rumors linking the siren sounded in western Tehran on Friday night to intrusion of Israeli fighter jets into the Iranian airspace.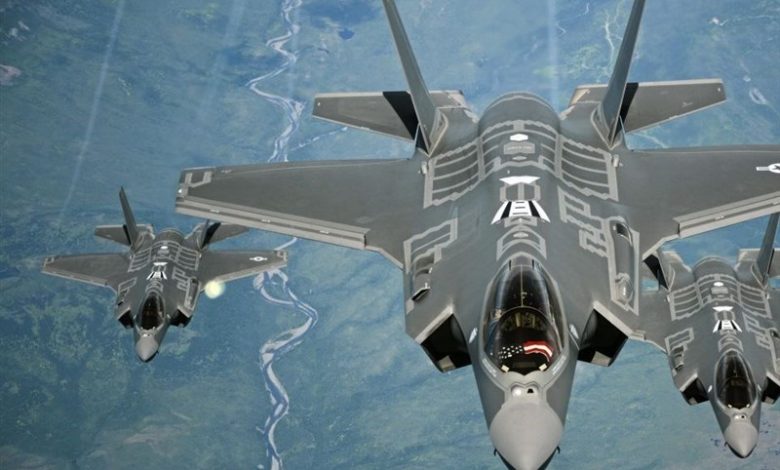 Speaking to Tasnim on Saturday, the informed official denied the rumors that Israeli warplanes have entered the Iranian airspace, saying the wail of siren heard on Friday evening had nothing to do with any air raid threat alarming the country's air defense system.
Speculations ran rampant in social media after sirens were sounded in neighborhoods west of Tehran and after a passenger plane from Istanbul circled above the Iranian capital and changed its path to Baku.
The public relations department of Tehran's Imam Khomeini International Airport said in a statement that the Turkish Airlines plane had diverted due to poor weather conditions, as its pilot decided to fly to Baku.
On Friday night, the deputy governor of Tehran Province for security affairs, Hamid Goodarzi, said the siren had been sounded because of a technical failure in the sound and alarming system of a center in western Tehran, dismissing any security threat in the incident.