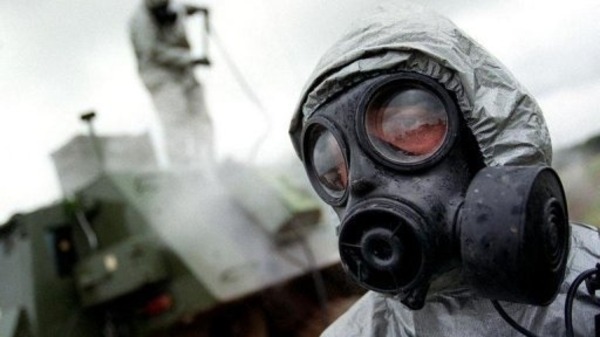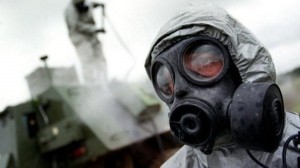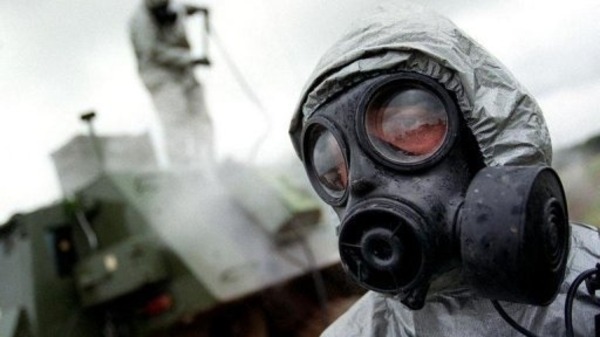 Lebanese officials sources told al-Manar that there are international attempts to dump Syria chemicals in Lebanon.
This questionable issue requires legal and environmental interpretations, especially after Norway rejected the international proposal to utilize its territories in order to dismantle Syria chemicals.
The International Law expert Adib al-Firzly clarified that a state or an institution cannot impose on another state dismantling the chemical weapons, yet all the states must cooperate in this concern, according to the political treaties that organize their relations.
"Legally, any state that accepts carrying out this mission has to have internal monitoring boards; however, Lebanon is not ready for such mechanisms," al-Firzly added.
Chief Expert of International Health and Environment Protection, Doumet Kamel, said that at a certain temperature, evaporation has to be safe.
"The residual precipitation must be dumped scientifically," he added, "Yet this is not completely safe as the dumped materials may explode and cause grave cases of death and destruction."
"The unpopulated areas are the most suitable places to dump the chemicals, so Lebanon can never be adequate to dismantle the Syrian chemicals."