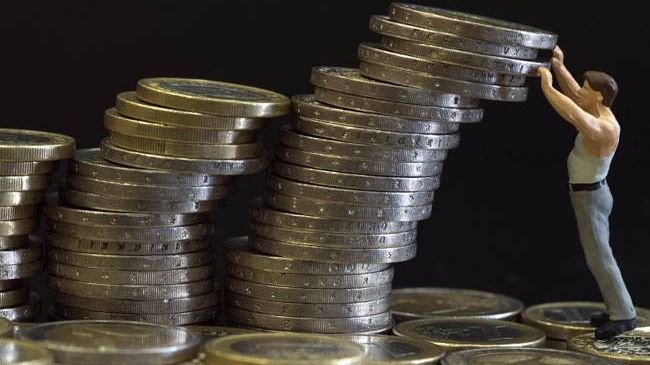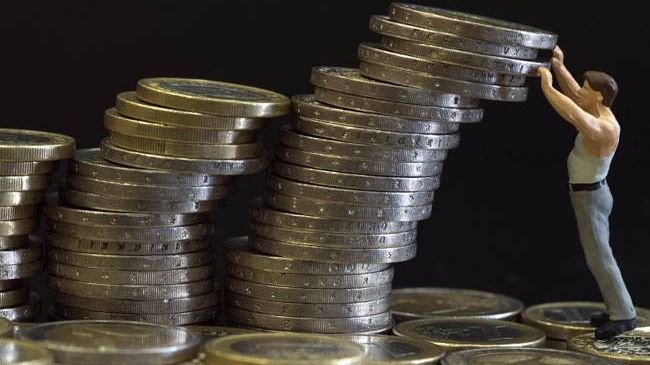 French National Institute of Statistics and Economic Studies (INSEE) has confirmed that France is in recession after registering two consecutive quarters of negative economic growth.
The agency said on Wednesday that its latest figures show France's economy contracted by 0.2 percent in the first quarter of 2013, similar to the drop in the final quarter of last year.
It also warned that a flat output would push the country into a recession of 0.3 percent this year.
The president of France's Finance Commission in the lower house of National Assembly, Gilles Carrez, said on Tuesday that state spending was overshooting by 5 billion euros and that tax revenues for 2013 would fall by 15.0 billion euros (USD 20 billion) short of targets.
In addition, another report to be published on Thursday by the public accounting office is expected to reveal that the country's public deficit for this year will stand at 3.7-4.2 percent of the gross domestic product (GDP), more than the 3.7 percent announced by President Francois Hollande in March.
France received a two-year extension by the European Commission in May to meet a 3.0 percent deficit target on condition that the government would pursue structural reforms of the economy.
The country has not only been struggling with a worsened economy but it has been also hit by a record high number of 3.26 million jobseekers in April, despite campaign promises by Hollande to curb the rise in unemployment by the end of 2013.