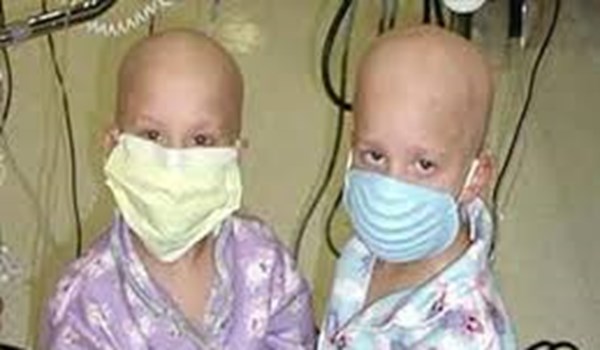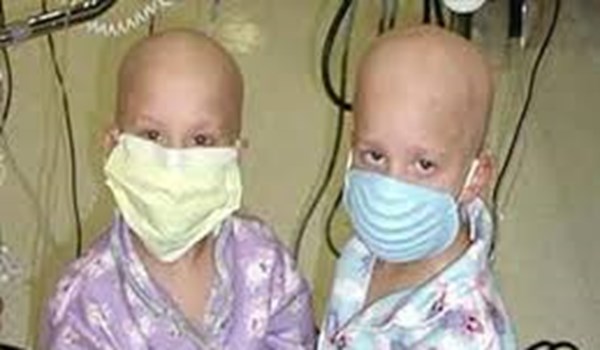 A senior official of Iran Food and Drug Administration (IFDA) accused Washington of lying about exemption of drugs and food from sanctions against Iran, saying that the banking embargos have made imports of medicine impossible.
"Exemption of drugs from sanctions is a beautiful phrase, but a lie because banking interactions are needed to supply drugs and we are witnessing that all Iranian banks have been sanctioned and therefore, medicine and food are also under sanction in practice," Director-General of the IFDA for Medicine Mohammad Abdohzadeh said on Monday.
He underlined the necessity for Iranian private banks to take the needed action to supply drugs, and said, "Some banks in Europe, South Korea, Japan, Turkey and all countries with which we have medicine deals are needed to be exempted from sanctions in a bid to receive the money sent to them from Iran and transfer them to the pharmaceutical companies."
In relevant remarks late last month, Managing-Director of Rare Diseases Foundation of Iran Hamid Reza Adraki took Washington responsible for the acute shortage of medicine needed for the treatment of rare diseases patients by imposing sanctions against the country.
"We have nearly one million patients who are grappling with some type of rare diseases in Iran," Adraki said.
"Unfortunately, the sanctions have indirectly affected the supply of drugs for these patients because we are facing problem in conducting financial transactions to supply the medicine needed for rare diseases," he added.
In relevant remarks in November, Iranian President Hassan Rouhani said American officials had admitted their incapability to stop Iran's crude sales, and the US sanctions would only leave negative impacts on imports of foodstuff, medicine and medical equipment.
His remarks came days after US Secretary of State Mike Pompeo in an interview with the BBC Persian Service had claimed that the sanctions would leave no impacts on foodstuff and medicine needed for the Iranian people.
"I'm glad you mentioned medicine. None of the sanctions that have been imposed prevent humanitarian assistance and, indeed, there are big exemptions for medicine for sure, pharmaceuticals, but also more broadly than that for agricultural imports too so that the Iranian people have foodstuffs as well. We have provided, we have accommodated the Iranian people with our sanctions," he claimed at the time.
After his remarks, President of the Academy of Medical Sciences of the Islamic Republic of Iran Alireza Marandi said that the United States had endangered the lives of many Iranian patients by imposing "unjust" food and medicine sanctions against Tehran.
"Despite the illegality of sanctioning food and medicine, the US government is preventing access to these vital resources and has therefore put in danger the lives of many patients from small children to the elderly who are in urgent need of medicine and medical equipment," Marandi said in a letter to United Nations Secretary General António Guterres in November.
He pointed to the clear detrimental effects of these sanctions on Iranian children suffering from cancer and said, "The US sanctions policy on the Islamic Republic of Iran has been devised in such a way that prevents all banking exchanges including access to essential medicines and medical equipment which are now virtually impossible."
Marandi called on the UN to act against the US "incessant violation of human rights."
"When will the lives of children, women and men across the globe be protected from the criminal behavior of the United States? Until when should cancer, organ transplant and other patients fear death because they are deliberately denied medicine and medical equipment?" he asked.
The Iranian academy official criticized the deafening silence of international human rights organizations, specially the United Nations, for their indifference to the suffering illegally imposed on the ordinary people of Iran.
"This indifference will further discredit the United Nations in the eyes of people around the world," Marandi pointed out.
He urged the UN to take "immediate and serious measures" against the US "criminal actions which are in defiance of all international conventions and norms".