Iran
North America
Official: US Sanctions Affecting EB Patients in Iran
Head of Iran's Epidermolysis Bullosa Foundation Seyed Hamid Reza Hashemi Golpayegani blasted the US for its unilateral sanctions, and said that embargo on the medicine destined to Iran has endangered the lives of a large number of EB patients in the country.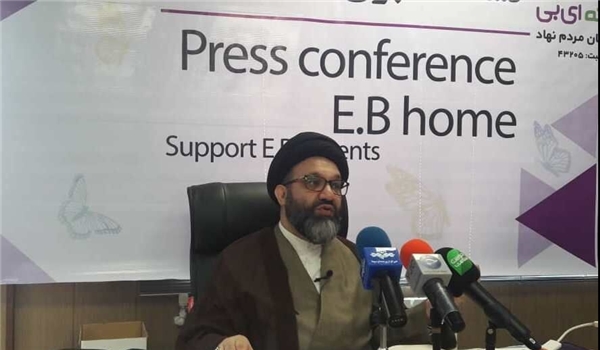 "Re-imposed economic sanctions by the US have hampered the delivery of necessary medicine for patients with Epidermolysis Bullosa," said the head of Iran's NGO that helps such patients.
Hashemi Golpayegani said that medicine supply and bandage are the main necessities of such patients in Iran that are hard to come by since the re-imposition of the US sanctions on Iran in May 2018.
"For example, an A4 size bandage for EB patients costs up to 2 million tomans ($166) for each patient. It can't be bought in the non-regulated market either. Such bandage is made by many countries but the best ones are made in Sweden," he added.
It's estimated that up to 1,200 EB patients live in Iran.
The US withdrew from the Iran nuclear deal in May 2018 and re-imposed brutal economic measures against the country.