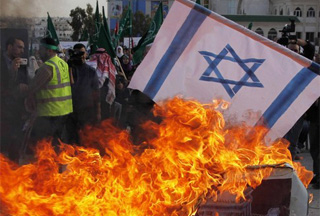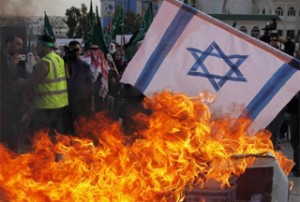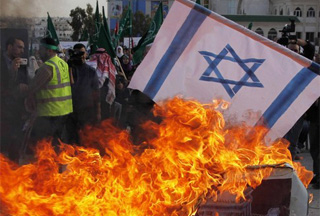 The Organization of the Islamic Conference (OIC) urges an all-out international effort aimed at ending the Israeli aggression after an Israeli raid on the Al-Aqsa Mosque.
On Saturday, OIC Secretary General Ekmeleddin Ihsanoglu called for "an international intervention effective at every level to end Israeli aggressions and make Israel respect international law," AFP reported.
The Israeli forces on Friday raided the compound of the holy site in the occupied East Jerusalem (Al-Quds) to push out Palestinian worshippers who had gathered for the weekly Friday prayers.
The move triggered protests that quickly turned violent after Israeli police fired tear gas canisters and rubber bullets at demonstrators, leaving 60 Palestinians injured.
Ihsanoglu also condemned the attack as "a sacrilegious act of profanation of the holy Islamic site" and called it "a violation of international law and a flagrant attack on the freedom of religion of the nature that could take the region into a war between religions."
The mosque is revered as the third holiest site in Islam by the OIC whose raison d'être is to "liberate Al-Aqsa from the Zionist occupation."