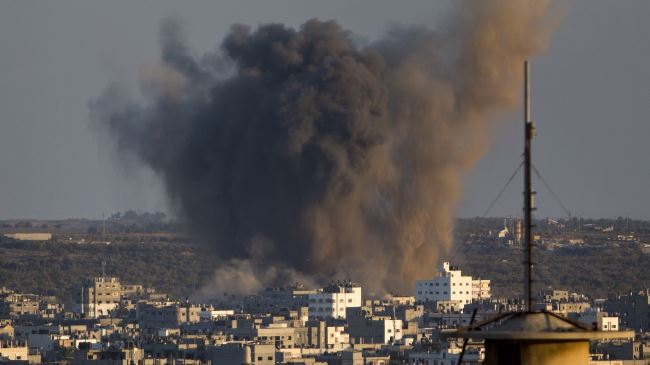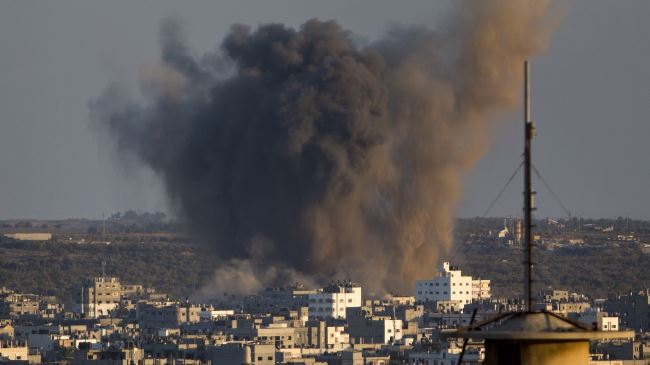 The Organization of Islamic Cooperation (OIC) has called for the prosecution of Israeli military and political leaders for "crimes against humanity."
OIC Secretary General Iyad Ameen Madani on Saturday accused the Tel Aviv regime of "dehumanizing treatment of the Palestinians for decades."
He said there is a strong case to classify Israel as an "apartheid" regime that should be dealt with internationally.
"We think there is a strong case to classify this current government of Israel as an apartheid… [regime] that should be dealt with internationally as an apartheid… [regime] ," he told The Associated Press. "And we've been lobbying, advocating talking to…our friends in the government of Palestine to consider joining their own treaty and therefore be a member of the International Criminal Court."
Madani also said the world's largest bloc of Muslim nations strongly supports the Palestinian president's plan to ask the UN Security Council to impose a deadline for an Israeli withdrawal from Palestinian lands.
The comments came a day after Mahmoud Abbas, the president of the Palestinian national unity government, slammed the Israeli regime for the 'war of genocide' it imposed on the Gaza Strip.
Abbas berated the Tel Aviv regime for the brutal military aggression against the besieged Palestinian territory in an address to the 69th annual session of the UN General Assembly on Friday.
Israel unleashed aerial attacks on Gaza in early July and later expanded its military campaign with a ground invasion into the Palestinian territory. Over 2,130 Palestinians lost their lives and some 11,000 were injured.
Abbas said what Israel did in nearly two months of conflict was "a series of absolute war crimes carried out before the eyes and ears of the entire world."
The Palestinian official called for the Israeli regime to face justice for its atrocities in Gaza, saying, "We will not forget and we will not forgive, and we will not allow war criminals to escape punishment."
Earlier this week, the Palestinian leader said Palestine would seek membership in international institutions and agencies including the Hague-based International Criminal Court in a bid to open the door to investigate war crimes charges against Israel.
Abbas also said Palestinians want justice to be served regarding the ongoing construction of illegal Israeli settlements in the occupied territories.