Iran
Oil Minister: Iran Not to Retreat from OPEC Quota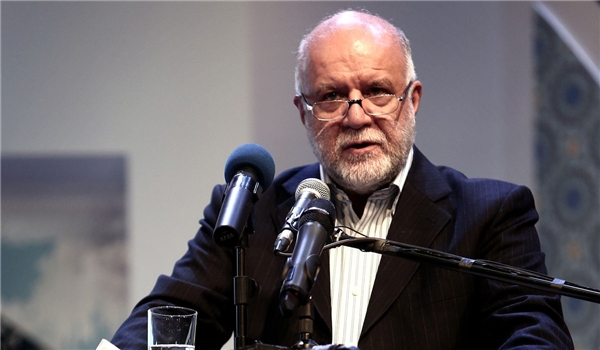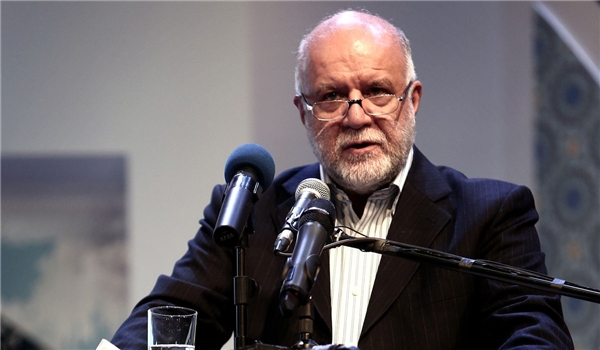 Iranian Oil Minister Bijan Namdar Zanganeh underlined the country's determination to produce oil based on the quota previously set by the OPEC.
"We keep struggling and we do not retreat even one barrel from our previous quota," Zangeneh said, in reaction to directive by the Organization of Petroleum Exporting Countries (OPEC) that its 12 member states are required to produce 30 mb/d of oil altogether without any specific quota for each member.
"That's very erroneous. It means letting a number of countries free to seize the quota of fellow members," he said.
He gave a negative assessment of OPEC's policy vis-à-vis falling prices, saying, "The problem with OPEC is that there should be a consensus for any decision and that is the strength and weakness of OPEC."
"In its previous (ministerial) meeting (in November), OPEC failed to make up its mind and everyone did what it desired and the decision of the previous meeting was renewed," he said.
"Despite all these issues, presence in OPEC is better," he said. "OPEC is the only organization in the Third World to have managed to influence world's economic equations and there is no other such body."
"We have to wait a little to see why a political will is affecting OPEC," he said.
In November, Iran's former OPEC Governor Mohammad Ali Khatibi urged energy officials of the country to continue their consultations with other OPEC members to help control the crude markets, warning that prices may continue their free fall after winter.
"I believe that efforts to control OPEC output should continue and consultations should resume," Khatibi told FNA.
He reiterated that a 7-dollar reduction of oil in one day shows the negative reaction of the international oil market to OPEC's recent meeting, and said, "The (oil) market's negative reaction shows that the work has just begun and the efforts to stop decline in oil prices should continue …"
Khatibi said that if the OPEC members do not take any measure in this regard, the prices will further continue to drop after winter.
In December, Venezuelan Oil Minister Asdrubal Chavez said at a meeting with his Iranian counterpart Bijan Namdar Zanganeh that Iran's stance in the last OPEC meeting in Vienna on November 27 served the interests of all the member-states.