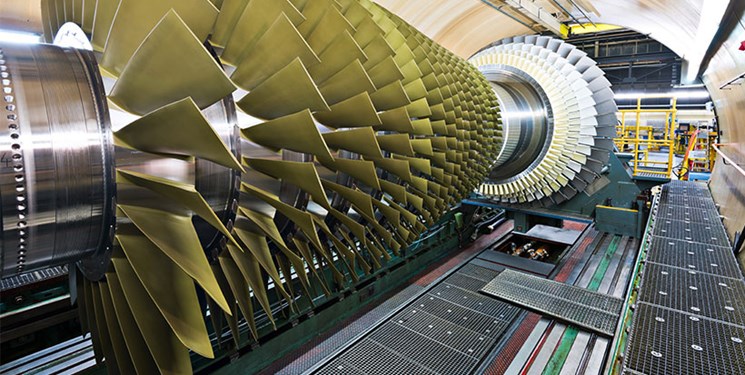 Iran's Oil Minister Bijan Namdar Zanganeh underlined that the Iranian companies which manufacture turbines are now able to compete with the developed countries.
"Iranian firms are ahead of the world superpowers technologically in production of turbines," Zanganeh said on Monday.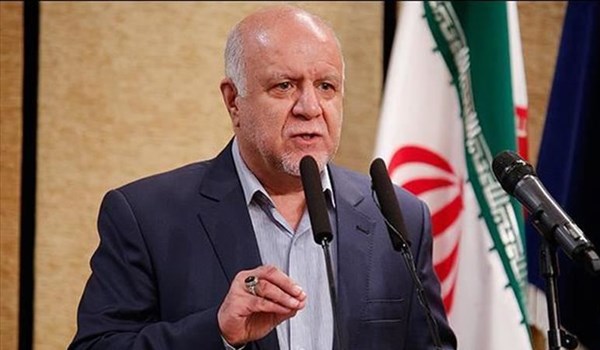 He also said that the oil ministry has demanded Iranian companies to manufacture process compressors, adding that the country has already developed the relevant capabilities.
Elsewhere, Zanganeh referred to Iran's new 1000-kilometer-long Goreh-Jask oil pipeline in the Southern province of Hormozgan which is one of the most strategic gas and oil projects in the country, and said all equipment used in the pipeline have been produced inside Iran.
Iran has become capable of designing and manufacturing a wide variety of gas turbines at global standards, Managing Director of MAPNA Group, an energy engineering conglomerate, Abbas Aliabadi said in March.
"Iran announces proudly that it owns the technology to make different kinds of gas turbines," Aliabadi said, adding, "Iran has devised the MGT75 which will improve the efficiency of power plants up to 60 percent."
"The newly-designed turbine can combust hydrogen and emit water steam, instead of greenhouse gases," he said, noting that the product is totally Iranian and cheaper than the foreign models.
The official went on to say that the product is going to be presented in world markets.
Aliabadi added that water consumption in the new power plant will drop to 1/10 of the previous ones.