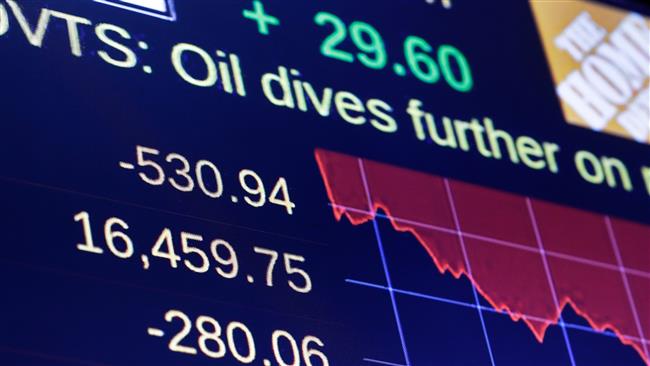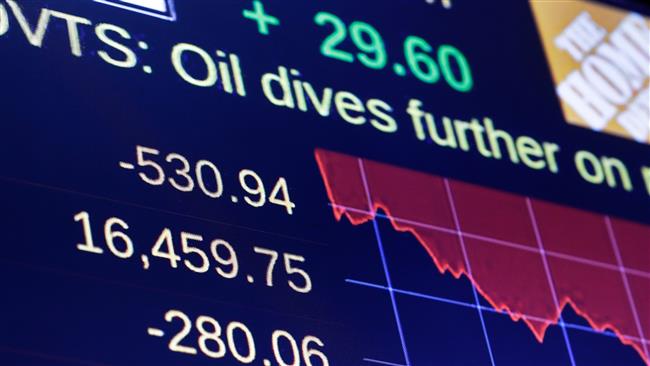 Oil prices in international markets have fallen after Saudi Arabia's oil minister said the kingdom has no plan to intervene in the market, emphasizing supply and demand must determine the prices.
Following the announcement on Tuesday, US benchmark West Texas Intermediate for delivery in December lost 60 cents to be sold at USD 43.38 per barrel compared with Monday's close.
Meanwhile, price of Brent North Sea crude for December delivery fell by 29 cents to end at USD 47.25 per barrel in London midday deals, AFP reported.
In Asian markets, West Texas Intermediate crude for December delivery was traded 51 cents lower at USD 43.47 while North Sea Brent crude shed 33 cents to be sold at USD 47.21 a barrel.
Earlier in the day, Saudi Oil Minister Ali al-Naimi said global market factors must determine oil prices, indirectly ruling out that the kingdom would take any measures to increase the oil prices.
"Prices are a function of supply and demand," he noted on the sidelines of a mining conference in Saudi Arabia's capital city of Riyadh.
"Fundamental factors (including oil supply and demand) that have weighed on the market for more than a year have persisted, but are starting to show signs of alleviation," he added.
Saudi Arabia is the largest producer of crude oil within the Organization of the Petroleum Exporting Countries (OPEC), which has traditionally acted as a factor to stabilize the international market by adjusting its crude output.
However, since last year, the organization, which is facing increasing competition worldwide, has chosen to maintain its production levels unaltered with analysts arguing that it is making a bid to push out new players in the oil market, in particular US shale producers.
In October, the Organization of the Petroleum Exporting Countries released its latest monthly report saying that pressure on the global oil market seemed to be easing.
Global oil prices have plunged from highs of above USD 100 a barrel early last year to half that figure as a result of slackening demand in the global economy, record production by OPEC and a strong US dollar.