Economy
Oil prices in Asia market recover slightly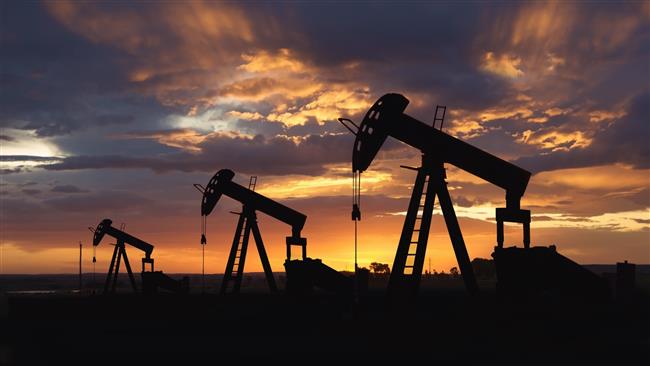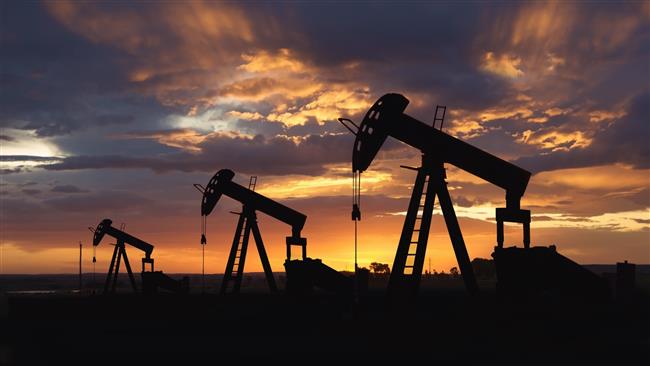 Asian oil prices have inched up slightly a day after the Energy Information Administration (EIA) announced a surge of some eight million barrels in US stockpiles.
On Friday, US benchmark West Texas Intermediate for April went up by 35 cents to $52.18, while Brent grew by 33 cents to $60.54.
The EIA's announcement shows a record high since it started booking back in 1982.
However, Tony Nunan, risk manager at Japanese trading house Mitsubishi Corp., said that although inventories were at their highest level on record, the "gain was a lot smaller than the number announced Wednesday by the American Petroleum Institute in its weekly report."
"Traders are watching when the gap between oil production and (demand) will narrow," he added.
Earlier this week, the multinational energy giant, British Petroleum (BP), predicted that the oil output by the Organization of the Petroleum Exporting Countries (OPEC) would reach record levels by 2030.
The BP's forecast shows that over the next 20 years OPEC will become as powerful as it was in the 1970s.
The international prices of oil have plunged by nearly 60 percent since June 2014 when it was traded at a fairly stable $100 per barrel. Experts blame a saturated market as well as the weak global demand for sliding oil prices.