Economy
Oil prices surge after IAEA report on Iran nuclear program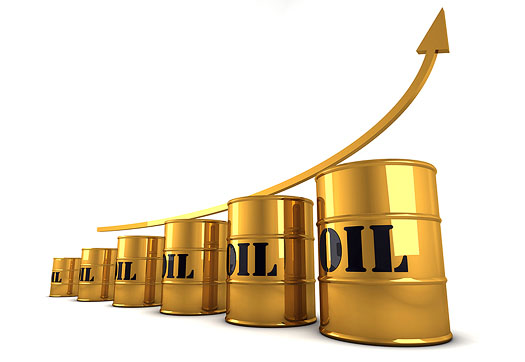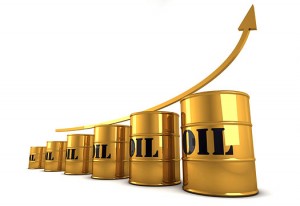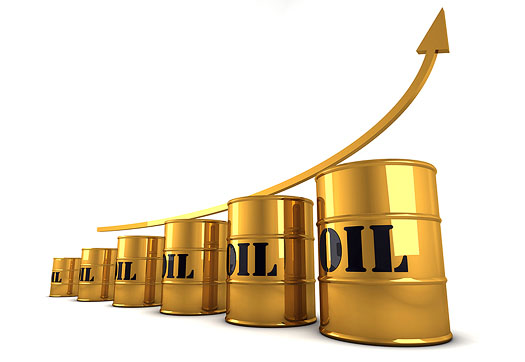 Oil prices continue to surge after the International Atomic Energy Agency (IAEA) released a new report on Iran's nuclear program, with Brent crude nearing a 10-month high.
Price of Brent crude rose USD 1.85 on Friday to settle near a 10-month high of USD 125.47 a barrel, the highest since April 29.
US April crude increased USD 1.94 to settle at USD 109.77 a barrel, the highest close since May 3.
"The IAEA report caused this pop up," said Dan Flynn, analyst at PFGBest Research in Chicago.
The IAEA circulated the report on Friday, claiming that "the agency continues to have serious concerns regarding possible military dimensions to Iran's nuclear program."
However, Iran's Ambassador to the IAEA says the UN body's new report attests to the peaceful nature of Tehran's nuclear program.
The hike in oil prices was triggered when Iran threatened last week to cut oil exports to six European Union states if they fail to sign long-term deals with Tehran.
On February 19, Iran's Oil Ministry announced that it had cut oil exports to British and French firms.
Meanwhile, US President Barack Obama has blamed rising gas prices on tension with Iran. US gasoline prices have jumped nearly 9 cents in the past week to an average of 3.61 dollars a gallon.
The United States, Israel and some of their allies accuse Tehran of pursuing military objectives in its nuclear program, using this as a pretext to impose UN, as well as unilateral, sanctions against Iran.
Iran has refuted the allegations, arguing that as a committed signatory to the nuclear Non-Proliferation Treaty and member of the IAEA, it has the right to use nuclear technology for peaceful use.