Iran
Oman Asks for Iran's Aid in Agriculture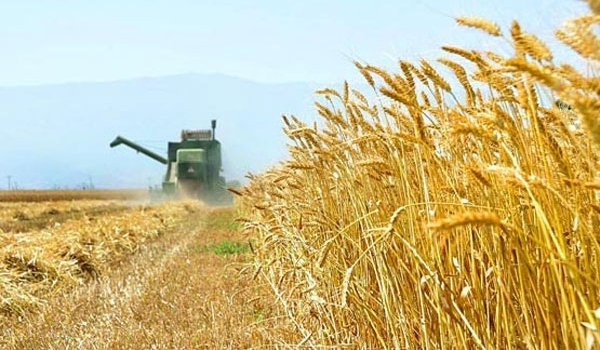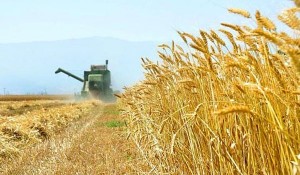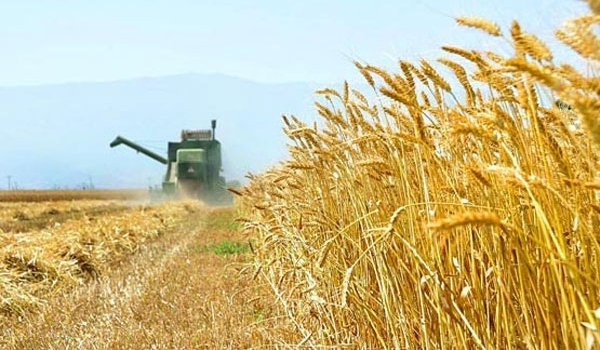 Omani Agriculture Minister Fuad bin Jafar bin Muhammad al-Sajwani underlined his country's willingness to share Iran's technical know-how and knowledge in the field of agriculture and livestock.
"Given the knowledge and Iran's role in area of agricultural research, Oman is willing to have scientific and research cooperation with Iran in the fields of agriculture and livestock," al-Sajwani said during a visit to Razi Serum and Vaccine Production and Research Institute.
He underlined that Iran's research in areas of agriculture and livestock enjoys unique aspects and features that have helped the country embrace major success in the field.
"Iran has been successful in terms of production of livestock vaccines which is assessed as an advantage," the Omani agriculture minister said.
On Sunday, Iran's Minister of Agricultural Jihad Mahmoud Hojjati and his Omani counterpart explored different avenues for the further promotion of cooperation in various areas of agriculture, specially in fisheries.
During the meeting in the Iranian capital, the two sides called for the broadening of mutual cooperation in different agricultural areas.
The Iranian agricultural Jihad minister pointed to the status quo in Iran-Oman bilateral relations, and said, "Oman shares common sea borders with Iran, and this is a good ground for cooperation between the two countries in various maritime fields, including fishery."
The Omani agriculture minister, for his part, voiced his country's willingness to expand relations with Iran, and said, "Oman's agriculture ministry is willing to cooperate with its Iranian counterpart."
He reiterated that Oman is willing to broaden its fishery cooperation with Iran, and said, "We hope to make use of Iran's experiences in area of fishery."
Iranian officials have repeatedly underlined that they attach great importance to the consolidation of Tehran's relations with the Middle-East nations, specially with the Persian Gulf littoral states, in order to protect and promote peace and security in the region.
Iranian President Hassan Rouhani traveled to Masqat in March to confer with senior Omani officials on the latest regional and international developments as well as new ways to expand the ties between the two Persian Gulf nations.
The Iranian president underlined that Iran has always had friendly relations with Oman, adding that Tehran is currently more determined to further strengthen bilateral ties with Masqat.
He further referred to the agreements signed during Sultan Qaboos's recent visit to Tehran, and said that during his two-day visit he was to follow up the implementation process of the previous agreements.