Africa
World News
Omani Envoy: Sultan Qaboos Attaches Great Importance to Ties with Iran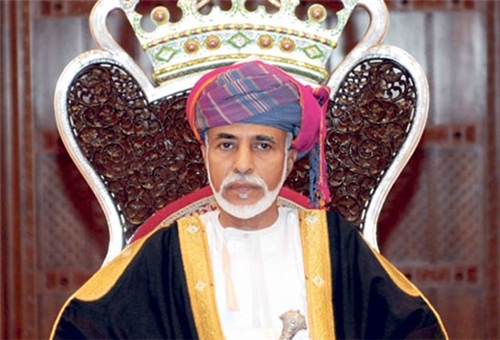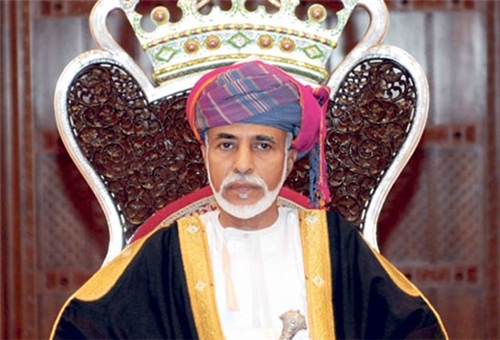 Omani Ambassador to Tehran Sheikh Yahya Abdullah Salim al-Fana al-Araimy in a meeting with Iranian Parliament Speaker Ali Larijani underlined that Omani King Sultan Qaboos attaches great importance to expanding relations and cooperation with Iran.
During the meeting, Larijani underlined the importance of close relations between Iran and Oman, noting that ties between the two countries in diverse areas have positive effects on regional stability.
He praised Tehran-Muscat relations as very good and strong, and said, "Relations between Iran and Oman are improving in various political, parliamentary and economic domains, and such ties can affect stability in the region."
Iran attaches importance to strengthening ties with the Middle-East's countries in all fields in a bid to maintain peace and security in the region.
Earlier this year, Iranian Foreign Minister Ali Akbar Salehi underlined the importance of close cooperation among the Persian Gulf countries in order to maintain regional security and stability.
Iran and Oman have expanded cooperation in a variety of areas such as economy and defense since Iran's President Ahmadinejad took office in 2005.