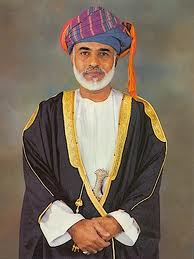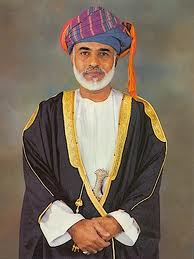 The Sultan of Oman, Sultan Qaboos, said on Wednesday that Iran as a major country has always favored peace and stability in the region
In a meeting with Iranian Foreign Minister Ali Akbar Salehi, he said that regional states should keep vigilant in relation to divisive plots in the region. Referring to the latest developments in the region, Sultan Qaboos called for an urgent settlement to the problems and to pay attention to the demands of the people.
Iran-Oman excellent ties will ensure interests of the two countries and the entire regional nations, he said.
Salehi arrived in the Omani capital city of Muscat on Wednesday morning. He was warmly welcomed by his Omani Counterpart Youssef bin Alawi.
Oman's foreign minister, Youssef bin Alawi said: "Without doubt, Salehi's first visit to Oman would be constructive,".
Bin Alawi added the visit is the best opportunity to strengthen mutual ties.
Omani government is keen to enhance Tehran-Muscat cooperation, he noted.
Ali Akbar Salehi said his visit to Oman aimed at boosting bilateral cooperation and safeguarding stability of the region.
He hoped that Tehran-Muscat cooperation would have positive impacts on the region.