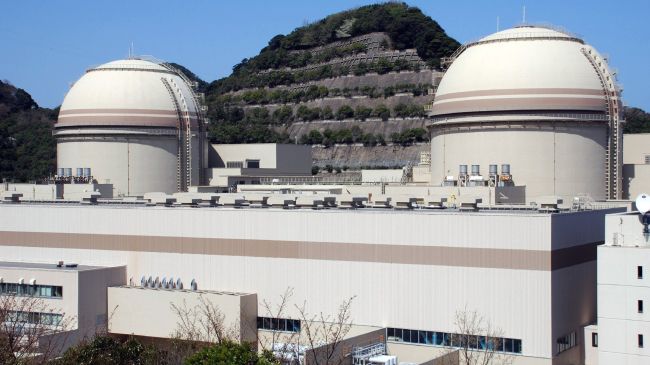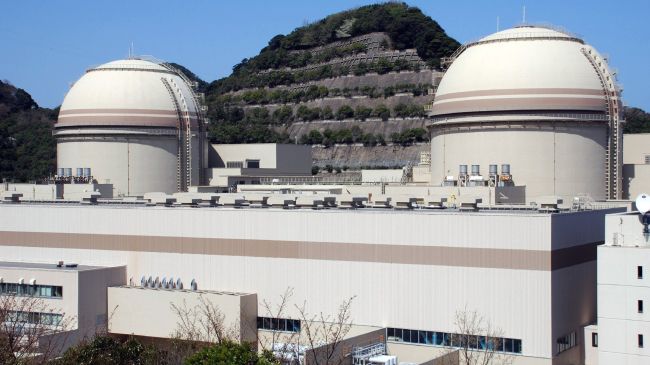 A new report shows more than one fifth of Japanese atomic reactors that went offline after the 2011 Fukushima crisis suffer from inadequate fireproofing.
Citing sources in the Industry Ministry and the Nuclear Regulation Authority (NRA), The Mainichi Shimbun newspaper reported on Tuesday that the Japanese regulators may delay the relaunch of more than 10 of 50 reactors "by several years" in some cases due to inadequate fireproofing.
The report added that regulators found that combustible electrical cables and equipment are being used in the reactors that increase the risk of possible fire at the nuclear sites.
The report comes two days after Japan's newly-elected Prime Minister Shinzo Abe said that his country seeks to construct new nuclear reactors that would be different from those crippled following last year's devastating earthquake and tsunami.
Abe's government had earlier said it would examine a pledge made by the previous administration to rid the country of nuclear power by 2040 and would give the go-ahead for the resumption of generation at any nuclear power plant, which is "confirmed safe."
Japan's atomic crisis broke out on March 11, 2011 after a 9.0-magnitude earthquake and a subsequent tsunami hit the country's northeastern coast where the Fukushima nuclear power plant is located.
The quake triggered the nuclear disaster by knocking out power to cooling systems and resulting in meltdowns and the release of radioactive materials at the plant.
Before the disaster, the nuclear reactors provided 30 percent of the country's electricity and the government had planned to increase the share to more than 50 percent by 2030.
All of Japan's 50 nuclear reactors were shut down after the accident. Most of the reactors have been taken offline for regularly-scheduled maintenance with no specific restart plans.
Most people do not want the reactors to be restarted, saying reactivating the reactors before the completion of the probe into the Fukushima triple-meltdown disaster would create too much of a risk.