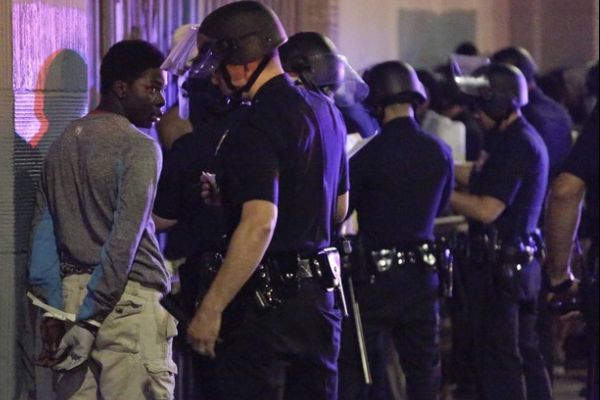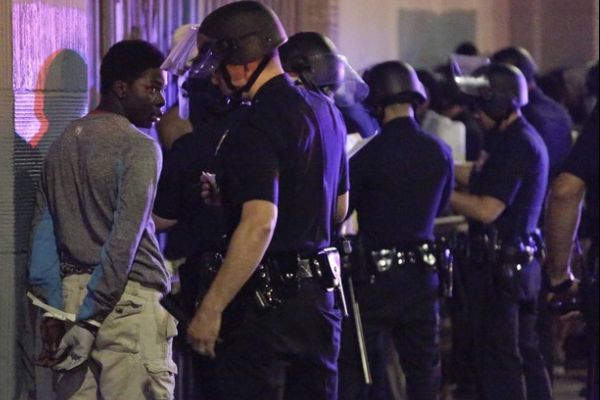 A new poll has shown about one in four African American men in the United States say they have been treated unfairly by the police over the past month.
According to Gallup's Minority Rights and Relations poll, 24 percent of African American men under the age of 35 say the police have treated them unfairly during the last 30 days.
Moreover, a similar percentage of African Americans have said they get unfair treatment during shopping, with 15 to 16 percent of those surveyed complaining about unfair treatment in restaurants or theaters and at their work place.
Racially-biased policing was underscored by the shooting death of Trayvon Martin, an unarmed black teenager, by George Zimmerman, a self-appointed neighborhood watch.
Last week, a jury in Sanford, Florida, said that Zimmerman's fatal shooting of 17-year-old Martin was justified, acquitting him of second-degree murder and manslaughter.
Although Zimmerman was not a police officer, some critics of the court verdict say Martin's death is an example of how young black men in the U.S. are profiled by law enforcement.
Thousands of people across the United States have taken to the streets to protest Zimmerman's acquittal and more demonstrations are expected. On Tuesday, African American preachers said they were planning more protests in 100 cities across the country this weekend.
Some experts say the U.S. criminal justice system is inherently unjust.
Racial disparities in convictions and sentencing in the American criminal justice system have been widely documented by the Bureau of Justice Statistics.
"African-Americans in U.S. society cannot rely upon the criminal justice system or the courts for their human rights," Abayomi Azikiwe, editor of Pan-African News Wire in Detroit, told Press TV on Monday.