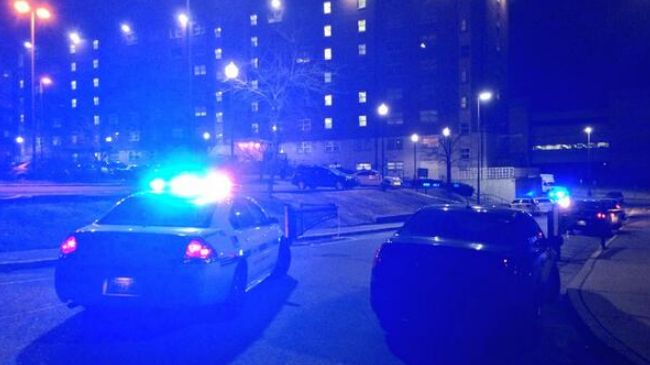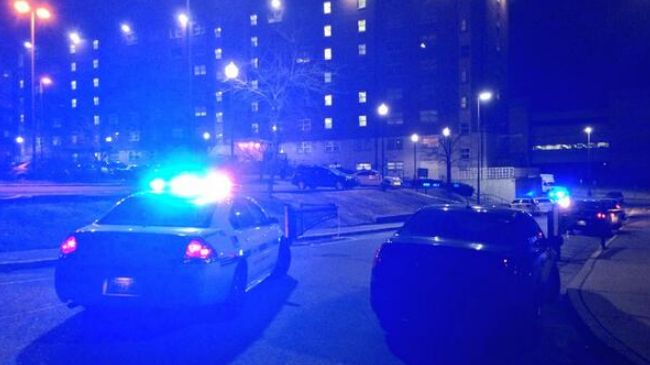 One person was shot on the campus of Tennessee State University in Nashville on Tuesday night, The Tennessean reported.
The shooting occurred just after 9 p.m. near Kean Hall on TSU's main campus.
According to WSMV-TV, initial reports from the scene said the victim suffered a gunshot wound to the leg. The victim was transported to a local hospital with non-life threatening injuries.
Witnesses told WKRN-TV that two people were fighting about a gambling debt when others joined in the altercation and a man opened fire.
The victim's identity has not been released. Police have not released details about the shooter.
Just after 10 p.m., TSU issued an emergency message about the incident, urging all students on campus to "stay in shelter as secured as possible." The Huffington Post