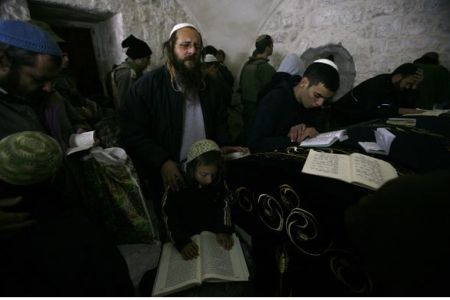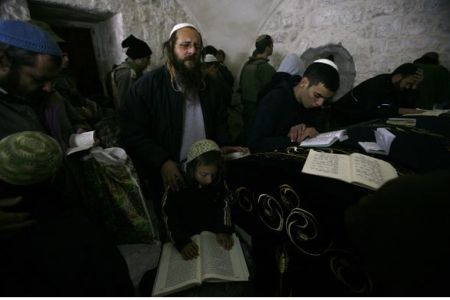 At least one Israeli has been killed and two others injured in a shooting attack at a shrine in the West Bank city of Nablus.
"The body of one person who was killed and two others wounded were brought to an army base (outside Nablus)," a military spokesman said.
The Israeli army claimed the attack occurred at a site known as 'Joseph's Tomb' and that the assault was likely carried out by Palestinian fighters. A spokesperson, however, added the military was "investigating other options" as well.
Meanwhile, a Tel Aviv security officer told the Israeli public radio that the casualties mostly included a group of ultra-Orthodox Hassidic Jews.
"They went into Joseph's Tomb to pray for just a few seconds," he said.
Ultra-Orthodox Jews frequently defy a military ban on entering the shrine that is in Palestinian-controlled territory.
The incident came in the wake of Israeli forces' Friday attack on a group of Palestinian and international activists protesting Tel Aviv's separation barriers built on Palestinian land in the occupied West Bank.
At least 13 demonstrators were injured on Friday when Israeli soldiers clashed with protesters in the town of Bil'in, near the West Bank city of Ramallah.
Elsewhere, three Palestinians were wounded in separate incidents after Israeli troops attacked the blockaded Gaza Strip on the same day, according to medical sources.