World News
One killed in Australia stabbing, terror not suspected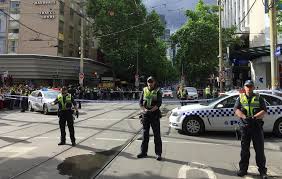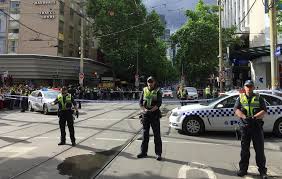 One person was killed and several injured in a stabbing incident in the Australian city of Melbourne on Friday (November 9) and a man was arrested in the center of the city crowded with pedestrians and shoppers.
Victoria state police said they initially responded to a report of a car on fire and a man was arrested and taken to hospital under police guard in a critical condition. Police said there "is no known links to terrorism at this stage."
Video posted on social media showed a man repeatedly swinging an object at two police officers. One of the officers raises his weapon, a shot is heard and the man falls to the ground clutching his chest.
A Reuters witness said that the city center was closed off by police and that dozens of officers were patrolling.
The street where the car caught fire was the scene in January 2017 of a fatal but not terror-related incident in which a man drove his car at pedestrians at high speed, killing six people and wounding about 30.
(Source: Reuters)