Syria
OPCW confirms Syria govt.'s claim on sarin gas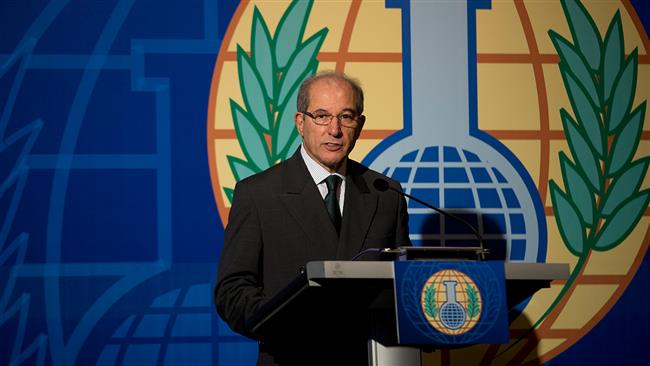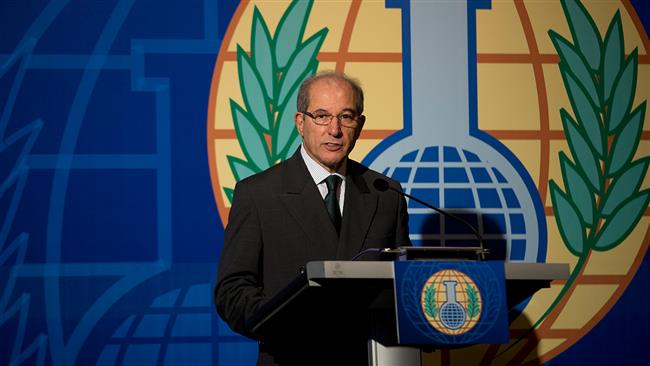 The international chemical weapons watchdog says it has found traces of the sarin gas which the Syrian government says has been used by militants.
The announcement follows an investigation carried out by the Organization for the Prohibition of Chemical Weapons (OPCW) at the request of Damascus.
The results published in a monthly report on Syria said the mission had found indications that some people in the country had been exposed to chemical weapons.
"In one instance, analysis of some blood samples indicates that individuals were at some point exposed to sarin (a deadly type of gas used in chemical weapons) or a sarin-like substance," said Ahmet Uzumcu, the head of the OPCW.