Syria
OPCW starts implementing Syria chemical weapons deal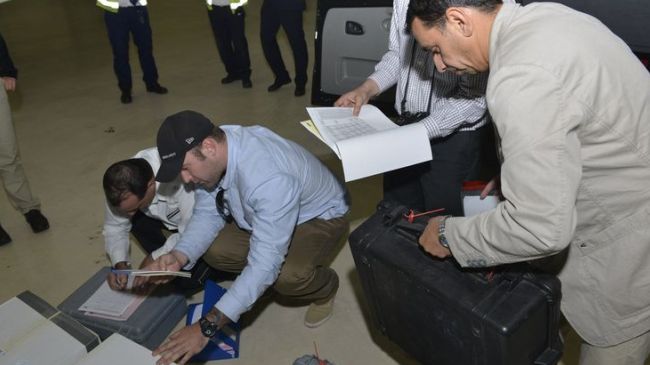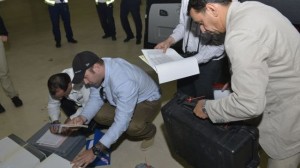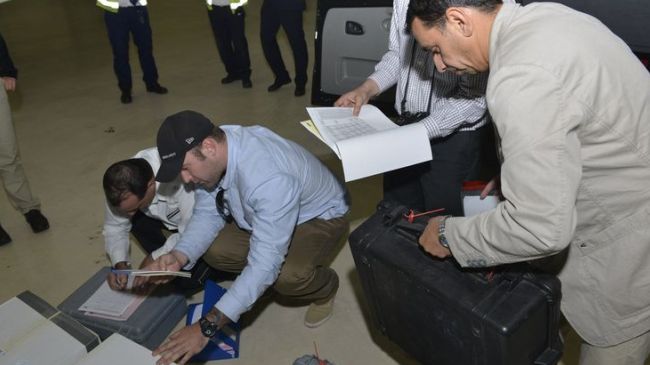 The Organization for the Prohibition of Chemical Weapons (OPCW) says it has started examining Syria's declaration of chemical weapons as part of a US-Russia brokered deal to put the arms under international control for final annihilation.
The chemical weapons watchdog made the statement on Saturday a day after it received an "initial declaration" of Syria's chemical weapons program.
The OPCW, which is tasked with implementing the Chemical Weapons Convention, added that its Technical Secretariat is now examining the details provided by the Syrian government.
The report is "being reviewed by our verification division," OPCW spokesman Michael Luhan said in a statement.
The Hague-based body said it will not publicize the details of Syria's arms.
Earlier on Friday, the organization announced that it had postponed a meeting planned for Sunday to discuss the Russia-US plan.
"The meeting of the Executive Council of the OPCW in regard to Syria, scheduled for Sunday, has been postponed," OPCW said, adding, "We will announce the new date and time in this space as soon as possible."
Russia and the US agreed on a deal in Geneva on September 14 to eliminate Syria's stockpile of chemical weapons by mid-2014.
Syria accepted the proposal, which was initially put forward by Russia as a way to head off Washington's possible use of force against Damascus.
Washington had threatened to take military action against Syria over the unsubstantiated claim that the Syrian government carried out a deadly chemical attack near Damascus on August 21.
Damascus has repeatedly rejected the accusation.