Economy
OPEC will keep current output ceiling: Ex-Saudi adviser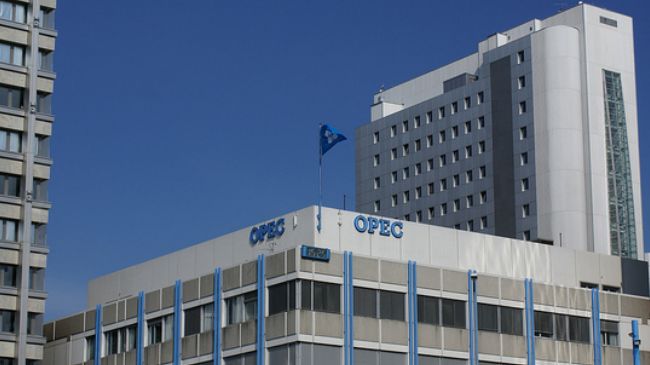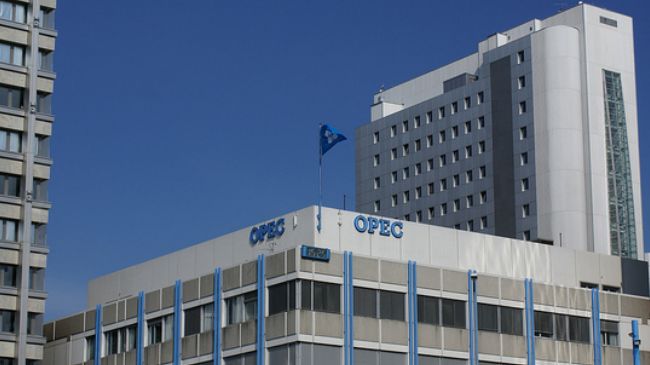 The Organization of the Petroleum Exporting Countries (OPEC) will maintain its current oil production ceiling of 30 million barrels per day (bpd), a former chief adviser to Saudi Arabia's Petroleum Ministry says.
Mohammed Suroor al-Sabban told businessmen in the Saudi city of Jeddah late Saturday that he expected OPEC members to keep the current output level in the upcoming 166th OPEC ministerial meeting.
"In my personal opinion, the next meeting will confirm the current production ceiling…at 30 million barrels a day and OPEC will adhere to that in the coming period," Sabban said.
The remarks came ahead of the meeting, which is scheduled to be held in the Austrian capital city of Vienna on November 27, to discuss the recent sharp drop in oil prices.
OPEC nations now reportedly produce some 600,000 barrels of oil a day more than the recommended ceiling.
The organization's member states, including Saudi Arabia, are under pressure to cut production to stem the global oil glut.
Oil prices have continued a downward trend throughout 2014 over concerns about global economic recovery and strength of US dollar which makes crude more expensive for international investors.
Earlier this month, Riyadh also lowered the price it charges customers in the United States.
OPEC members — Algeria, Angola, Ecuador, Iran, Iraq, Libya, Kuwait, Nigeria, Qatar, Saudi Arabia, the United Arab Emirates, and Venezuela — pump about 40 percent of the world's oil with the Islamic Republic currently being the organization's third largest oil producer.