Syria
Opportunistic offensive by ISIS is derailed by Syrian Army troops in southern Damascus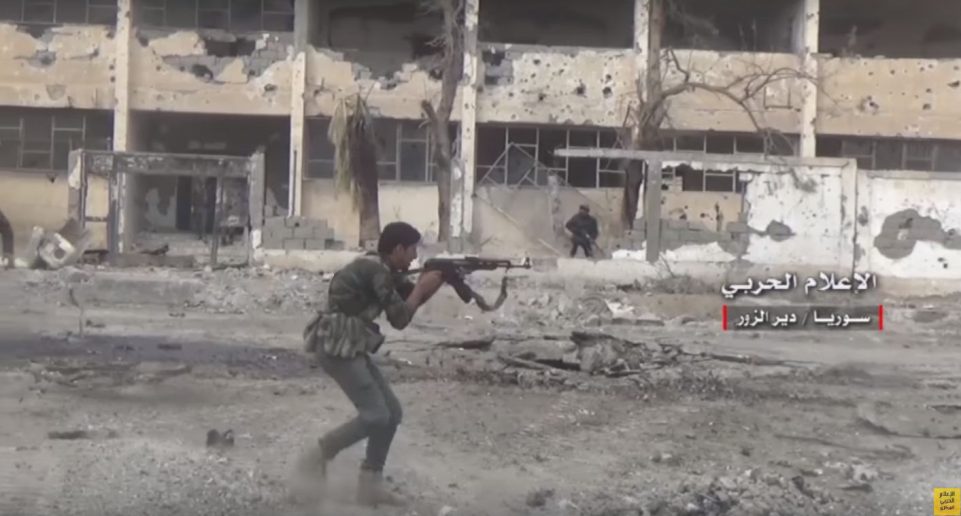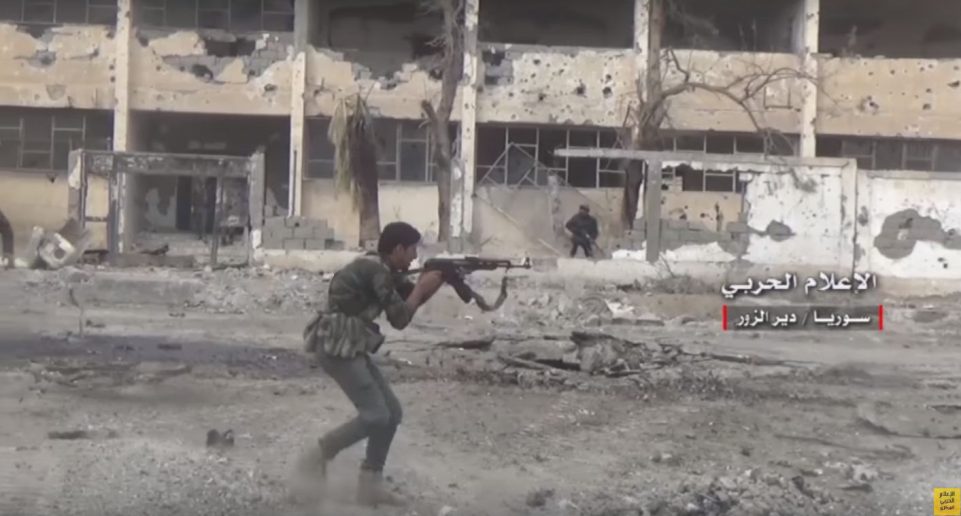 ISIS attempted to take advantage of the US-led attack on Syria today in order to capture new areas inside the southern districts of Damascus.
However, this offensive would be short-lived, as the Syrian Arab Army (SAA) and their Palestinian allies were able to beat back the encroaching terrorists.
According to a military source in Damascus, ISIS had attempt to catch the Syrian Army off guard with the attack, but were completely overwhelmed by the latter's manpower and firepower.
The Syrian Arab Army is now preparing to launch an offensive in southern Damascus alongside their Palestinian allies.
The goal of this southern Damascus offensive is to capture all of the areas currently controlled by ISIS.