Human Rights
Ottawa orders Canadian scientific journals not to publish Iranian articles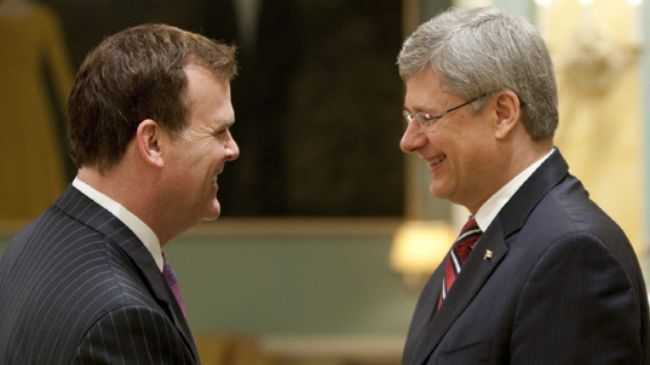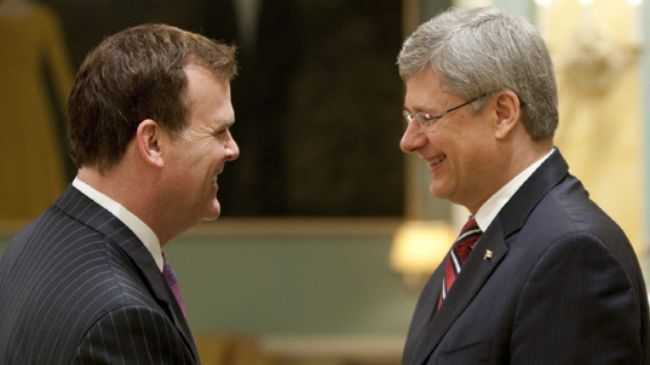 The Canadian government has reportedly ordered the scientific journals of the country not to publish articles authored by Iranian researchers and scientists, Press TV has learnt.
Iranian academics, who had primarily received an acceptance from the journals, have received new messages that notified them of the journals' decision not to publish their work due to recent policies adopted by the Canadian government.
In a recent move, the Canadian Journal of Psychiatric Nursing Research refused to publish an article by an Iranian assistant professor despite the earlier acceptance of the article.
The journal argued that it "will not be permitted to publish" the article as previously stated, citing the political and non-academic reasons. It said that Ottawa had closed down its mission in Tehran for what it called the "civil rights abuse of the citizens of Iran" and "the threat to the security of Canadian personnel and Israel."
On September 7, the Canadian government closed its embassy in Tehran and ordered Iranian diplomats to leave Canada within five days.
In a statement, Canadian Foreign Affairs Minister John Baird said Canada views Iran "as the most significant threat to global peace and security in the world," adding that Iran "routinely threatens the existence of Israel."
The Iranian Foreign Ministry Spokesman Ramin Mehmanparast censured Ottawa's decision as undiplomatic and a move in line with the policies dictated by Israel.
"The hostile actions of the current racist Canadian government are in fact in line with the policies that are dictated by the Zionist regime (Israel) and the British government," Mehmanparast said.
Pundits believe Canada's move to sever diplomatic ties with Iran unveils Ottawa's submissive attitude toward the Israeli regime.
"Canada's abrupt move to sever all ties with the Islamic Republic of Iran manifestly springs from a strong Zionist sway which has permeated the political structure of the country," Iranian academic Ismail Salami wrote in an op-ed published on Press TV website on September 11.
The analyst said that governed as a constitutional monarchy with British Queen Elizabeth II as its head of state, Canada could be viewed as a country "supporting colonizing regimes such as Israel and seeking to isolate the peaceful nation of Iran."
Canadian Prime Minister Stephen Harper and Baird have time and again expressed unconditional support for Israel, and are widely believed for dancing to every tune of Israel.