Europe
Over 1.4mn Italian kids live in poverty: Report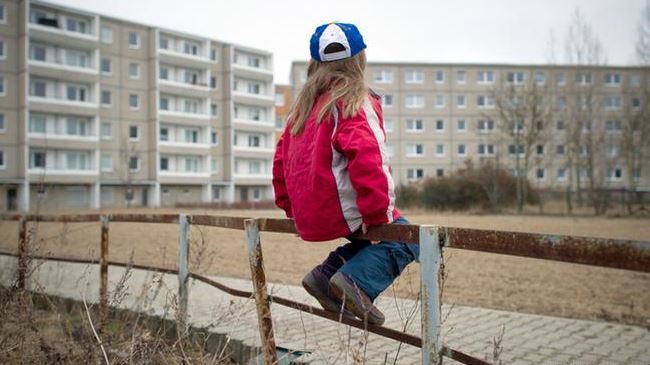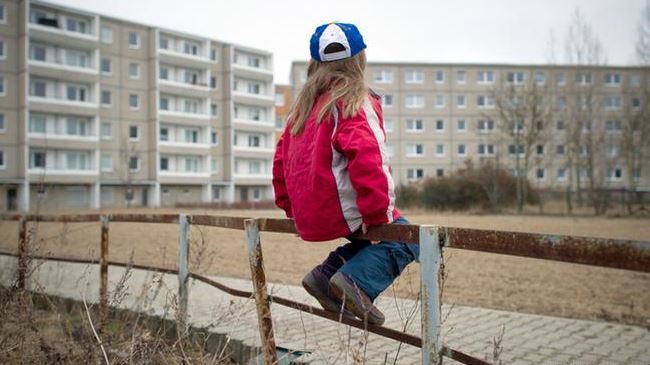 A newly released report shows more than 1.4 million children in Italy live in absolute poverty as the country is grappling with recession and a high unemployment rate.
The report released by Save the Children Italy on Thursday said 1,434,000 Italian children lived in absolute poverty in 2013, up 90,000 from the previous year.
Valerio Neri, the general director of Save the Children Italy, said the current situation is "pushing more children to the margins," adding, "Our children's horizons are increasingly declining."
According to the report, most of the deprived children were living in the south and resources for kids in the country's largest cities continue to worsen.
Neri said there are fewer spaces available in the country for playing, socializing and learning, adding that many suburban areas are deprived of green areas, efficient transport and day schools.
Meanwhile, Italian trade unions were to stage an eight-hour general strike on Friday against the government's austerity measures and labor market reforms.
The protest action, supported by the country's first and third-largest unions, CGIL and UIL, will include more than 50 demonstrations across Italy.
Italy is struggling with a high unemployment rate, which currently stands at 13.2 percent, the highest level since World War II, and is projected to remain above 10 percent at least until 2017.
In addition, the country's is mired in a record-length recession, which erupted three years ago.
Over the past decade, Italy has been the slowest-growing economy in the eurozone as tough austerity measures, spending cuts, and pension changes have stirred serious concerns for many people already grappling with the European country's ailing economy.