Syria
Over 130 ISIL Terrorists Killed in Aleppo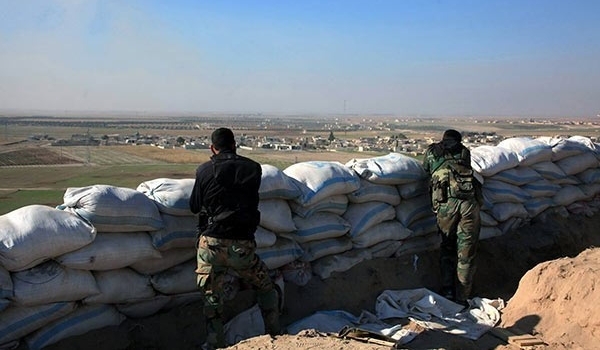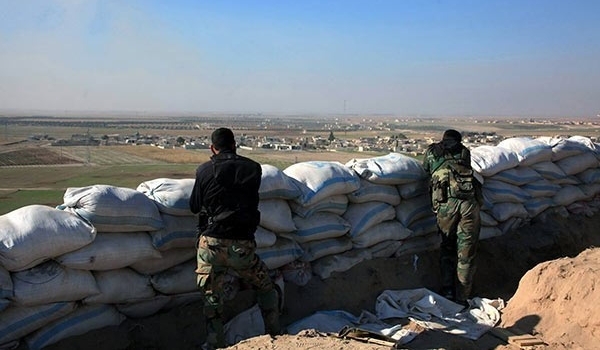 The ISIL's offensive on the Syrian army and popular forces in Aleppo backfired and inflicted a heavy toll on the terrorist group.
"The ISIL attacked the Aleppo-Khanaser-Ithria road on Thursday but it was pushed back by the Syrian army forces and lost 130 members," a military source said today.
Wednesday reports said that the Syrian army troops and their allies deployed in Southeastern and Northeastern Aleppo and Hama provinces respectively are preparing to launch a joint anti-terrorism operation to free more lands in ISIL-held Raqqa province.
The Syrian soldiers, deployed in Ithriya in Hama province, are going to assault the Western countryside of Raqqa province and they are going to lead the operation to liberate the Tabaqa Military Airport from ISIL.
Since the Khanaser-Aleppo road is now free of danger, the army troops and their pro-government allies in Southeastern part of Aleppo are preparing for what is likely to be the largest military operation launched during this brutal conflict.
The pro-government forces have been given direct orders from Syrian Army's Central Command to redeploy to the desert-city of Ithriya and await further instruction.
The desert-city of Ithriya is strategically located in the Hama province's Northeastern countryside; it borders the Aleppo province to the North and it is situated 15 km West of Raqqa axis.
On Tuesday, a senior military strategist and expert underlined that the recent military gains of the Syrian army in the Northern part of Raqqa paved the way for raiding Raqqa city in the coming days.
"The seizing back of Khanaser and Ithriya-Khanaser road and several villages near there is highly important because in this case the Syrian army will be able to take control of other towns in Aleppo," Major General Sabet Mohammad told FNA.
He reiterated that Ithriya-Khanaser road is highly strategic because it links Aleppo city to neighboring provinces.
General Mohammad pointed to Turkey's support for the terrorist groups, and said, "The government of (Turkish President Recep Tayyip) Erdogan has shown that it is still continuing its support for the terrorist groups in Syria and it was just three days ago that Turkey sent over 200 terrorists from its soil to the town of Tal Abyadh in Aleppo province."