Syria
Over 150 Civilians Killed, Wounded in Terrorists' Attack in Hama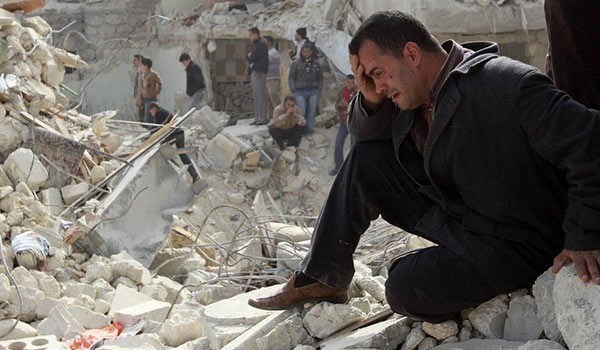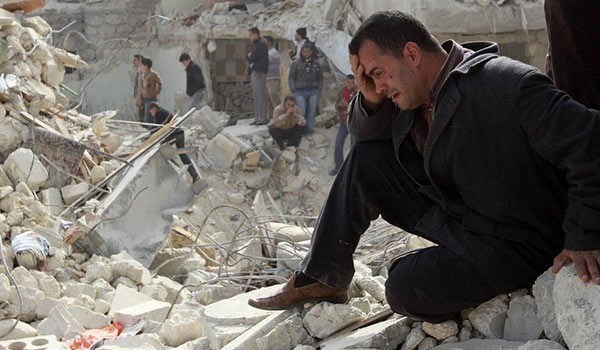 A source in Salamiyah city's National Hospital said that 51 people were killed and 100 more were wounded in ISIL's attack in a village in Hama.
"Fifty-one dead and over 100 wounded, these are the final numbers regarding the victims of the ISIL's attack on Aqareb al-Safi village," the source told Sputnik.
Aqareb al-Safi is situated in a strategically important geographical position due to its location near the M5 North-South motorway linking Aleppo to other Syrian provinces.
The Syrian army along with it popular allies have been fighting against numerous terrorist groups, including the ISIL, within a civil war that has lasted for more than six years.