Syria
Over 160 Terrorists Give up Fight as Syrian Forces Storm Militant Positions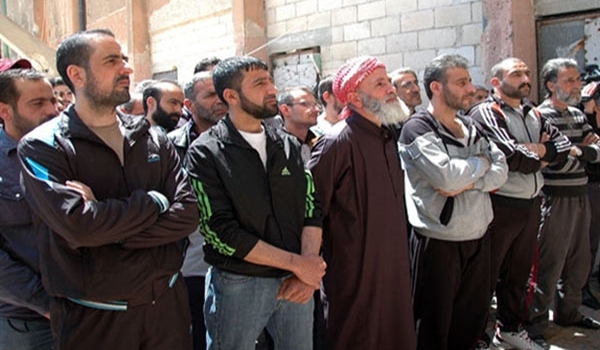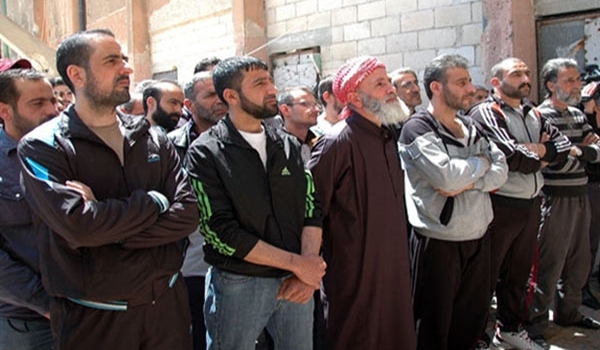 Some 166 wanted Takfiri militants surrendered to the Syrian authorities across the country as the Syrian army and Russian air force raided terrorists' positions and continued advances on Wednesday.
Over 150 wanted militants have surrendered to the Syrian authorities as the army troops, backed by Russian air support, gained a faster momentum in their march on terrorist-held regions.
According to military sources, 49 militants from Damascus, Quneitra and Hama turned themselves in to the Syrian authorities.
Meanwhile, 117 gunmen gave up fight and turning themselves in to authorities of Homs province to be pardoned.
Also on Monday, 118 wanted Takfiri terrorists surrendered to the Syrian authorities in Aleppo as the army troop and Russian fighter jets continue to advance against the militants and a major battle is in the offing in the region.
The Syrian army troops, backed by Hezbollah forces and Russian warplanes, have made major advances in their fight against the Takfiri terrorists across the Arab country in recent weeks.
Following the Syrian-Russian joint operations, thousands of militants have also fled Syria to Jordan, Turkey and Europe.