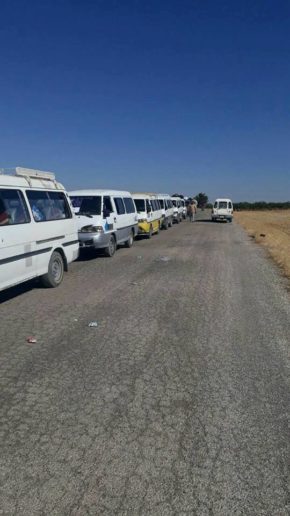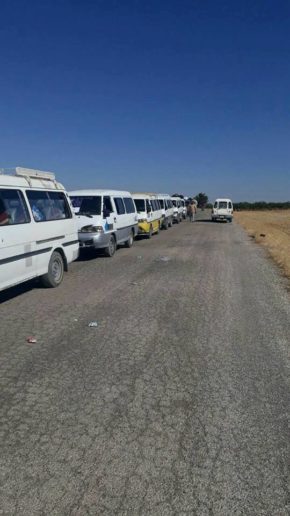 Over 200 families will be returning to the Al-Wa'er District of Homs City after spending two months in Turkish-occupied Jarabulus.
According to a government source, many of the families that will return to Homs City complained about the conditions in the Turkish-sponsored camps of Jarabulus.
Some of the rebels that will return to Homs City have asked the government to settle their cases in order to receive possible amnesty in the future.
The families will travel from Turkish-occupied Al-Bab to government controlled Tadef, where they will then be transported by the military to Homs City.