Iran
Over 200 MPs Voice Support for Iran's Defense Industry Advances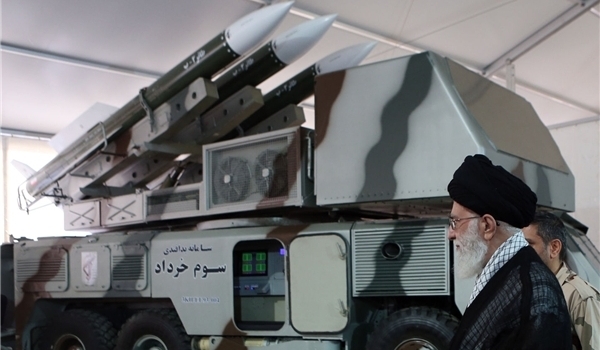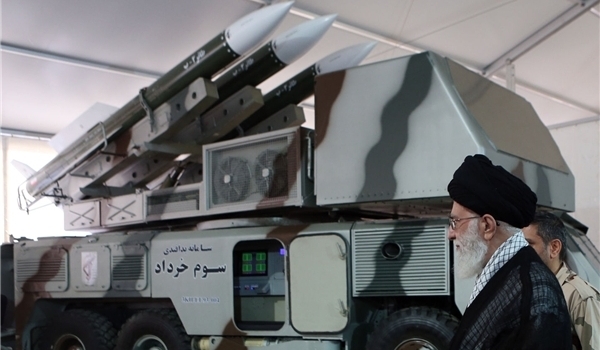 Iranian parliamentarians issued a statement on Wednesday to appreciate and support the country's defense industry for its major advancements.
A number of 210 MPs in a statement, which was read out at the floor of the parliament, voiced their support for the achievements of the Iranian defense industries' experts and engineers.
"The advances in our defense industries showed to the world that not only have the sanctions failed to influence the progressive trend of the development of this industry, but every sanction has created a new chance for breaking the limits and embargoes in defense industry," the statement said.
The lawmakers pointed to the high-precision missiles, producing and launching satellite-carriers, construction of warships and submarines, drones with superior capabilities and many more as achievements that have been gained under the West's unfair sanctions.
In recent years, Iran has made great achievements in the defense sector and gained self-sufficiency in manufacturing essential military hardware and defense systems.
Yet, Iranian officials have always stressed that the country's military and arms programs serve defensive purposes and should not be perceived as a threat to any other country.
Last week, Iranian Defense Minister Hossein Dehqan stressed that Iran's defense industries have played a key role in the development of the country despite the US-led western sanctions, saying that the Islamic Republic's eye-catching achievements are notable and comparable with the developed nations.
Dehqan made the remarks in a message on the occasion of Iran's national Defense Industry Day on Friday.
"The valuable experiences gained by Iran during the 1980-88 Iran-Iraq war have paved the way for the country's defense industries to meet Iran's goals and interests," the Iranian defense minister said in his message.
In similar remarks also last week, Iranian Foreign Minister Mohammad Javad Zarif hailed the country's defense experts and engineers for their achievement.
"Iran's defense industry has made huge and considerable achievements not only for the country's defense, but also for the advancement of different industries," Zarif said during visit to Iranian defense industries on the occasion of the national Defense Industry Day.
He noted that Iran's huge hardware capabilities have reinforced confidence among the Iranian nation and convinced everyone that no country can even think of penetrating into the Iranian borders.
"The Iranian nation will use this capability for the advancement and technological development of the country in all areas, specially modern technologies."