Korea
Over 200 Schools close as MERS spreads in S Korea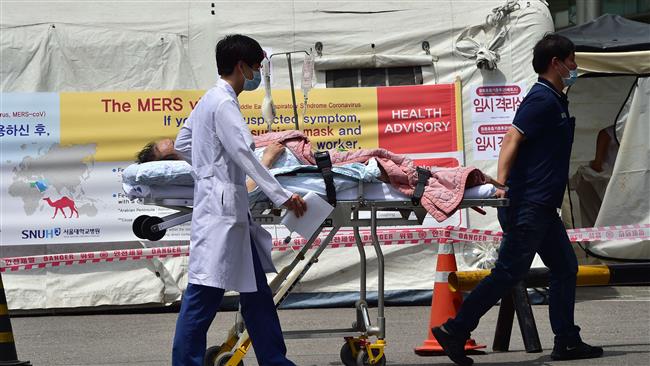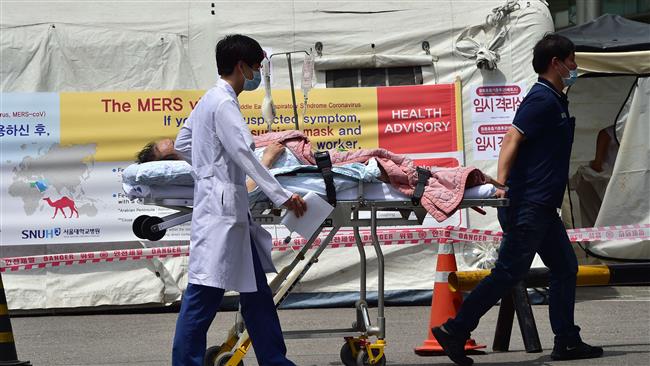 More than 200 schools in South Korea have been suspended to prevent the deadly Middle East Respiratory Syndrome (MERS) infection among young students, officials said.
Since June 3, 209 schools have suspended or closed classes nationwide due to fears that students might be infected with the MERS, Deputy Prime Minister for Social Affairs and Education Minister Hwang Woo-yea said at a meeting with school superintendents.
Almost 90 percent of closed schools are located in Gyeonggi province, where Seoul, the capital and largest city of South Korea, is located.
The province's superintendent, Lee Jae-Jung, said that 183 schools have been closed or suspended in the province, considered the most dangerous area in South Korea because of possible MERS contagion.
Moreover, five new cases of MERS were identified and the number of South Koreans diagnosed with the disease increased to 30, the Ministry of Health and Welfare said on Wednesday.