Syria
Over 200 terrorist rebels killed, wounded in Daraa offensive: Hezbollah media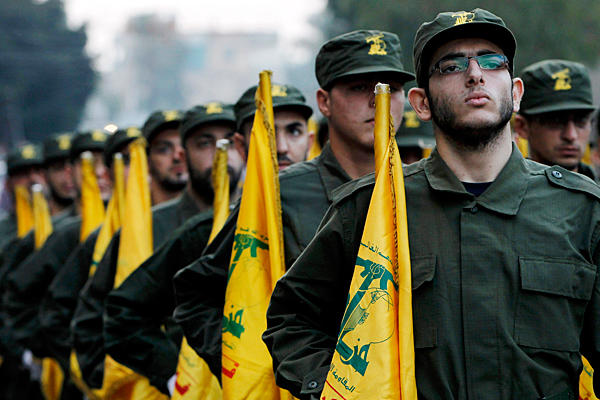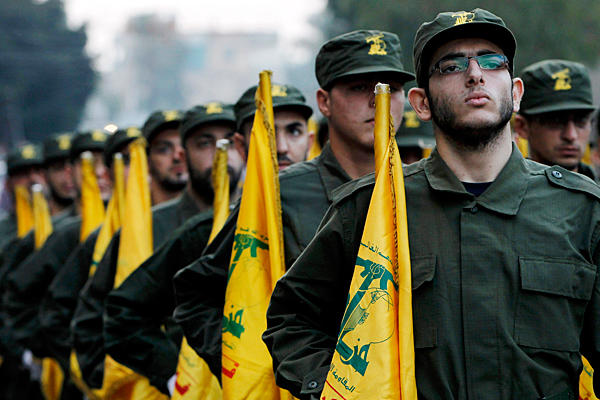 The jihadist rebels of Hay'at Tahrir Al-Sham suffered over 200 casualties during their large-scale Dara'a offensive this week, Hezbollah Media Relations reported on Tuesday.
Hay'at Tahrir Al-Sham launched this offensive in the provincial capital of Dara'a on Sunday, striking the Syrian Army's (SA) defenses inside the Al-Manishiyah District.
Despite heavy resistance from the Syrian Arab Army, the jihadist rebels managed to seize several points inside Al-Manishiyah, including the Al-Najjar Building and mosque area of the district.