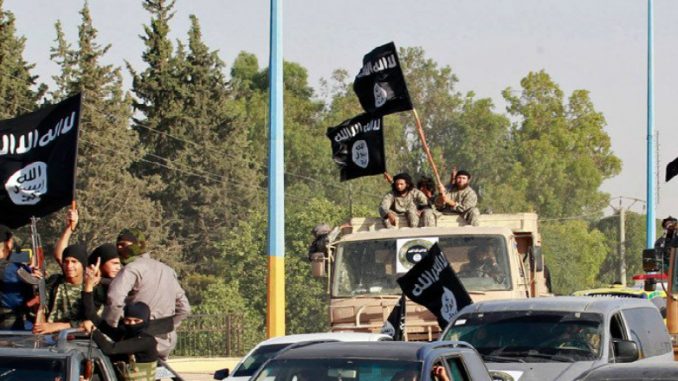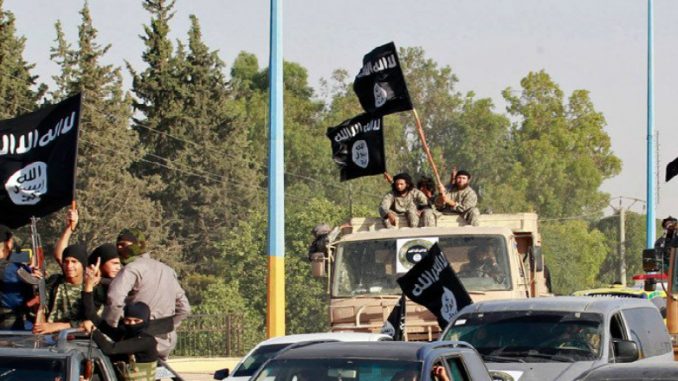 The Joint Staff of the Collective Security Treaty Organization (CSTO) said on Thursday that a large number of Islamic State (ISIS) terrorists had left Syria for Afghanistan this year.
"Over 2,500 ISIL members redeployed to Afghan-Pakistani zone from Syria in 2018."
The CSTO Joint Staff then said that most of the Islamic State terrorists are now concentrated in Afghanistan following their heavy losses in Syria, Iraq, and Libya.
"Afghanistan is now the principal center of the Islamic State terrorists. 
The CTSO report did not specify how the Islamic State terrorists were transferred from Syria to Afghanistan; however, in the past, Russia has accused the U.S. of moving these militants to the country.
Currently, the Islamic State still maintains a large presence in eastern Syria, despite ongoing efforts of the US-backed forces and Syrian government troops to clear the terrorist group from this vast desert region.
In recent months, the Islamic State has taken to the Syrian Desert to evade capture by the government troops and US-backed forces; this has also allowed them to carry out hit-and-run attacks against both entities.
As of now, both the Syrian Army and US-backed forces are attempting to clear the Deir Ezzor Governorate of the remaining Islamic State terrorists before the new year.