World News
Over 3 million killed yearly by air pollution: Study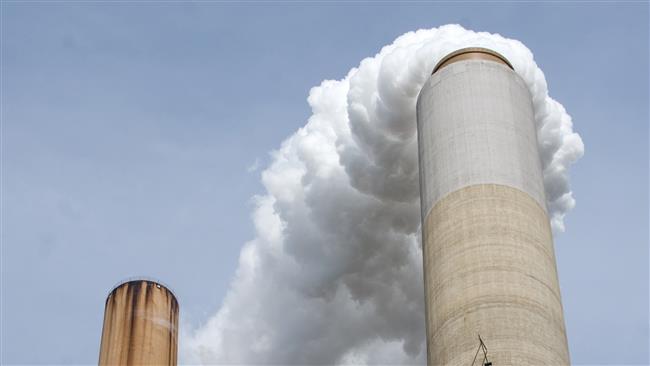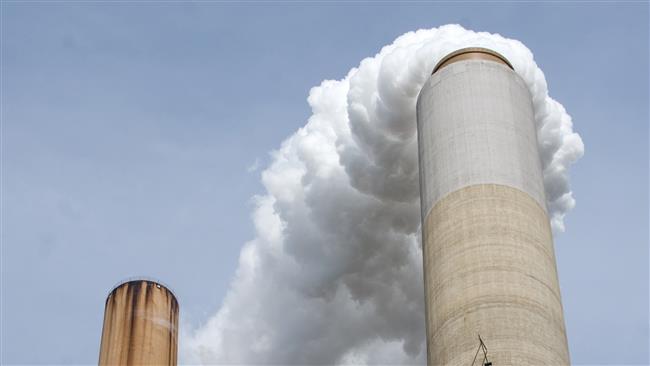 Air pollution is killing over three million people around the globe per year. Scientists say if nothing is done to reduce pollutants such as ozone and tiny particles, the figure can easily double by the year 2050.
According to a study published in the journal Nature on Wednesday, the biggest cause for such deaths in Asian countries is coal burnt for heating homes and cooking, and in the US and Europe farming emissions is the leading cause.
"This is an astounding number," said study leader Jos Lelieveld of the Max Planck Institute for Chemistry in Germany. "In some countries air pollution is actually a leading cause of death, and in many countries it is a major issue."
A large number of the victims, around 75 percent, succumb to heart attacks and strokes due to the long-term inhalation of particles floating in the air. The rest are killed by lung cancer and respiratory diseases.
The study shows that unless world countries adopt stricter regulations, the death toll will reach 6.6 million in 35 years.
"If this growing premature mortality by air pollution is to be avoided, intensive control measures will be needed especially in south and east Asia," Lelieveld said.
The research was carried out by combining models of air quality measurements, population, and health statistics data.