Iraq
Over 30 people die in car bombings across Iraq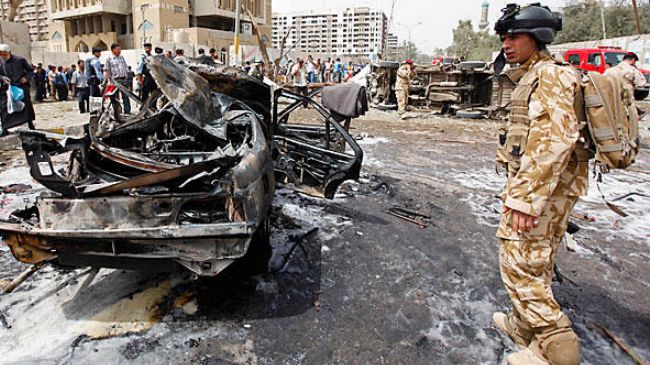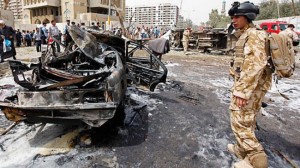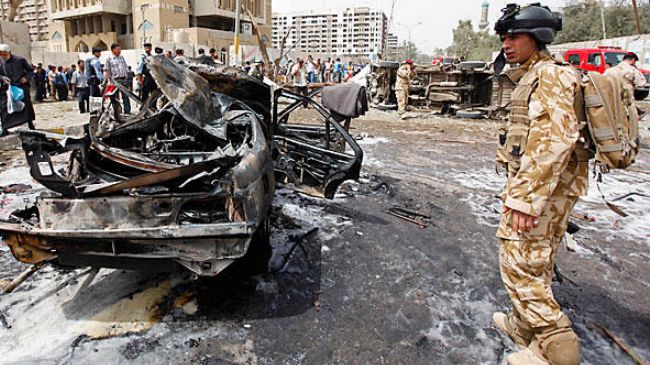 More than 30 people have been killed in a series of car bombings in Iraq's capital and the southern city of Basra.
Iraqi security and medical sources said eight bomb explosions struck predominantly Shia districts of Baghdad on Monday. At least 20 people died in the attacks.
No group has claimed responsibility for the blasts, but such large-scale bombings bear the hallmarks of al-Qaeda-linked militants in Iraq, who seek to destabilize the central government.
Earlier in the day, eleven people died when two massive car bomb blasts hit the city of Basra, located about 420 kilometers (260 miles) southeast of Baghdad.
The first explosion struck the Hananiya neighborhood near a busy market. The second bomb was set off inside a bus terminal in Saad Square.
The United Nations Assistance Mission for Iraq (UNAMI) said on May 2 that April was the deadliest month in Iraq since 2008 as terrorist acts killed over 700 people and injured more than 1,600 across the country.
UNAMI also stated that Baghdad was the worst affected governorate, with a total of 211 killed and nearly 500 injured.
On Sunday, ten Iraqi policemen were killed when unidentified gunmen launched a surprise attack on a security checkpoint in the western province of Anbar. An Iraqi police source said that unidentified assailants armed with various kinds of weapons clashed with police forces in the town of Rawa.